Maia's spiritual-psychotherapeutic-functional medicine approach offers sessions synthesising different models of psychotherapy alongside Divine consciousness tools, shamanism, divination, systems (astrology, human design and earth path) and functional medicine to bring transformation to multiple, chronic or complex unresolved spiritual, mental, emotional and physical conditions.
What is spiritual counselling? Learn more.
For those further down their healing path, Maia works with advanced lightbody techniques to integrate higher levels of Divine consciousness. This work removes etheric crystals, implants, devices and Divine thresholds allowing  embodiment of more spirit. This is quick becoming a standard aspect of my work with clients. Learn more
Maia combines systems of personality and energetic system analysis – Astrology, Earth Path (aka Soul Plan) and Human Design to give comprehensive, intuitive, analytical readings. Receive FREE bi-monthly New and Full Moon energy insight via email and much more.
If you are interested in enriching your spiritual path, learning what it takes or you are a holistic practitioner who wants to immerse themselves in this powerful work, check out Maia's work at Sovereign Being, our classes, workshops, online courses, events and powerful 'in person' community. 
The Sovereign Being movement offers free and paid resources supporting you to deeply reconnect and transform your life. Begin with the FREE membership.
Free Remote Group Energy Healing
Join our remote healing group to receive FREE Energy Healing around the New & Full Moon
Chakra and Meridian rebalances
DNA activations, energy protection
Clearing inferences
Youth Invigoration
Balancing Qi, and much, much more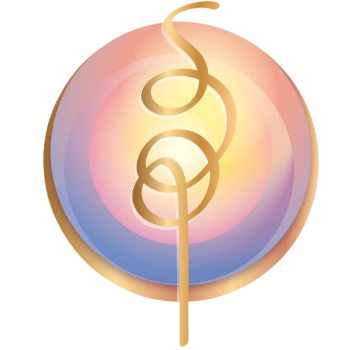 Wednesday 13 July - Full Moon in Capricorn 19:37 BST Thursday 14 July - Mercury  - sextile Uranus 1:17 BST Thursday 14 July - Venus square Neptune 6:24 BST Saturday 16 July - Sun conjunct Mercury 20:28 BST Sunday 17 July - Mercury trine Neptune 8:52 BST Sunday 17 July...