Welcome
Your Soul's Healing Begins Here
Are you searching for your soul's freedom and new ways to open up to life? Discover your soul's healing and bliss.
My spiritual-psychotherapeutic work offers Spiritual Counselling sessions which integrate psychotherapy and spiritual approaches. In sessions, I synthesise different models of psychotherapy working with the Goddess/God Self, Divine consciousness changing tools, systems, shamanism and the Goddess tradition to bring healing to our wounds and shadow, bring light to our challenges, expand awareness and birth new beginnings in your life. We purify the energy body, work with expand and seal in the light. What is spiritual counselling? Learn more.
Maia works with advanced lightbody techniques to integrate higher levels of consciousness. This removes etheric crystals, devices, Divine thresholds and many other things besides allowing you to embody more of your Divinity (6th dimension Lightbody) in a significant and quick way. This is quick becoming a standard aspect of my work with clients – a reconnection with Source, which works to resolve deeper issues quickly. Learn more
Maia combines systems – Astrology, Earth Path (aka Soul Plan) and Human Design to give comprehensive, intuitive customised transmissions, as well share my bi-monthly  New and Full Moon energy insight and guidance.
Email us to see how we can take things forward.
If you are interested in enriching your spiritual path, or you are a holistic practitioner who wants to immerse themselves in this powerful work, check out my work at sovereign being, our live group healing tools calls, online courses, events, and powerful 'in person' community. 
The Sovereign Being movement offers free and paid resources to support you to self connect and transform your life. Choice a membership to get free healing, meditations, group calls, ritual kits, an Earth Path Reading Summary and the new and full Moon Astrological bi-monthly emails, a perfect way to start getting in tune with your own rhythmical cycle and the natural changes that we can align with.
Free Energy Healing & Cleansing
Join our remote healing group to receive FREE Energy Healing around the New & Full Moon
Chakra and Meridian rebalances
DNA activations, energy protection
Clearing inferences
Youth Invigoration
Balancing Qi, and much, much more
Join our FREE Sovereign Being community & receive FREE remote group healing at the New & Full Moons.
Monday 12 April - New Moon in Aries 3:31 GMT Monday 12 April - Venus square Pluto 4:20 GMT Wednesday 14 April - Sun sextile Mars 00:09 GMT Wednesday 14 April - Venus into Taurus 19:22 GMT Thursday 15 April - Sun sextile Jupiter 17:58 GMT Friday 16 April - Sun square...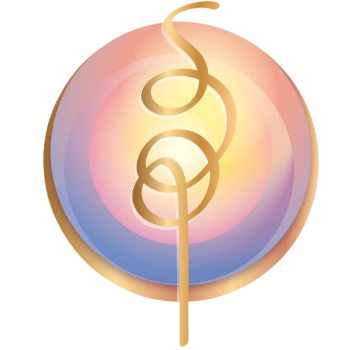 IF YOU WANT TO DIVE DEEPER INTO THIS SITE, THESE LINKS LEAD THE WAY