Free & paid resources for your path of awakening
the sovereign being Video Series
Sovereign Being Meditation
Sign up for free to receive your free Sovereign Being meditation.
The Sovereign Being is a the Source of who we are, our embodied existence, never outside the body like the higher self, but within. Connect to your Sovereign Being to discover the power of your individuality, the creative being you are. It is not all about Oneness, as we have been taught, it is about self-love and self-connection first and foremost.
Sovereign Being Video Series
Sign up for free to receive your free Sovereign Being Video Series.
Lots of people think they understand what sovereignty is, but they keep missing the most important part – the only way we are going to get our ultimate liberation is through our connection to our inner Divine Being – aka the Sovereign Being.
This return to embracing our infinite Divine nature is the wave of consciousness sweeping across the planet now, causing all these major transitions and changes to people's lives. This series of videos is the first in a series of videos bringing some understanding and context to this collective, but very individual journey.
Unified Chakra Meditation
A free powerful meditation that over time unifies the chakras up to the 14th chakra. This is a powerful tool that brings the whole energy body into coherence.
This technique is brought to us by Archangel Ariel and was channelled by Tashira Tashi-Ren.
This trains your chakras to stay open and connected multi-dimensionally, supporting you to handle vaster frequencies, and acts like a force field, aligned and connected. This trains the different parts of yourself to merge, bringing more presence and able to follow your Spirit.
Basic Energy Process 1 
A powerful meditation designed to be repeated daily, in the evening, to align all your energy selves, chakras, channels on all levels. This works at lots of levels and can be used as a daily practise.
Twin Flame Meditation
Connecting to the womb of your heart, you will journey into a powerful place out of the time and space continuum to feel and create the magnetic attraction for your multidimensional Twin Flame essence. Through your conscious union you will then begin the process of love-making, serving a higher purpose.
You learn to bridge the masculine and feminine in consciousness, drawing the vibrational resonance into this dimension to create a magnetic field of attraction for the reflection of your Twin Flame in your world
Violet Flame Meditation
This is a Violet Flame Meditation designed to support you to release all issues – from fear to belief systems to traumatic memories. You can place anything that causes suffering or discomfort into the Violet Flame. The only secret is to let it do the work. Working with the Violet Flame creates surrender and more grace and ease to appear in your life. Use daily, especially in periods of deep transmutation and purification.
I am Presence Meditation
A beautiful meditation to introduce you to your 'I am Presence' – your Divinity that oversees and orchestrates every lifetime you have lived. This is the keeper of your Higher Self and has direct access to the Divine Father and Mother Source energy. It is designed to be just over 15 minutes long, and if you are able to introduce this meditation into a daily practice you will very quickly experience an expansion of your consciousness. Anchoring your 'I am Presence' into your life is a fundamental step towards creating bliss and joy in your life. This meditation is indispensable for those on the path of awakening and enlightenment.
Self-Love Meditation
A free powerful introductory meditation into how you can begin to fall in love with yourself through working with your own Divinity within. This short meditation introduces you to your Abundant Goddess within. Through building up an intimate relationship with your Inner Goddess, you are giving over your trust and surrender to her taking more leadership in your life, allowing your everyday self to relax knowing she has the reigns. This is a fundamental step to fully embodying your Divinity and over time you will notice how your decisions naturally orientate and align you with your life purpose. You are free to use this meditation as often as you like.
 The Divine Mother meditation
Opening to the Rose Pink Flame of the Divine Mother through the back of the heart is an experience of pure tranquility. This is an exquisite meditation of peace to open your heart gradually yet powerfully, and reconnect you to your Dvine Mother. Just 20 minutes long, this works fast to reconnect you to your essence of unconditional love. If you can incorporate this meditation into your weekly routine, you will notice that you naturally feel more joy, softness and gentleness in your life. Indispensable meditation if you are on the path of softening your voice, mind, body and heart.
Creating Abundance & Manifestation Through the Chakras
This is a basic meditation that takes you through a process of creating and manifesting abundance by connecting from the heavens to the earth and back up to the heavens again! Use liberally.
Infusing the Rose Pink Flame into the Body
This is a basic meditation that shows you how to call in and work with the Rose Pink Flame of the Divine Mother, to relax and soften both organs and body functions. Take it into all aspects.
Planetary Infused Incense
Maia has teamed up with incense expert Kristina Cobotaite to produce hand blended incense under potent planetary alignments of Venus, Jupiter and Moon. We choose the perfect astrological moment to begin our ceremonies of incense fusing and blending. We also reflect the planets in the infusion we blend. We use the highest grade, wild, ethically sourced gums, resins and essential oils from the baltics, plants from pyrenees and organic farms, as well as rose petals from the sublime Magdalene Chapel gardens. We harvest our ingredients by hand in line with biodynamics, and only use organic produce. Our latest incense infused on 25th June 2022 in the evenings under a Moon-Venus conjunction on the relationship line axis, with Jupiter as ruling the ascendant. This incense is perfect for infusing into your relationship intention setting and during love-making. Size 125 ml.
Please purchase and then I will email you for your address.
New Moon Intention Setting Scrolls
A rare and limited edition, only available here. Each scroll has uniquely channelled hieroglyphs and symbols. These New Moon intention-setting scrolls are channelled and activated by an artist to kings and queens. He wishes to remain anonymous owing to the powerful nature of his work, but his intention is to raise the consciousness of those who feel the calling from his spiritual guide. At every New Moon, set your intentions on your scroll in pencil which is then activated by his guide. Each scroll is waxed, so you can easily erase and rewrite for the next New Moon, reusable for a lifetime. Posted upon payment. Size: A4
Divine Feminine Video Series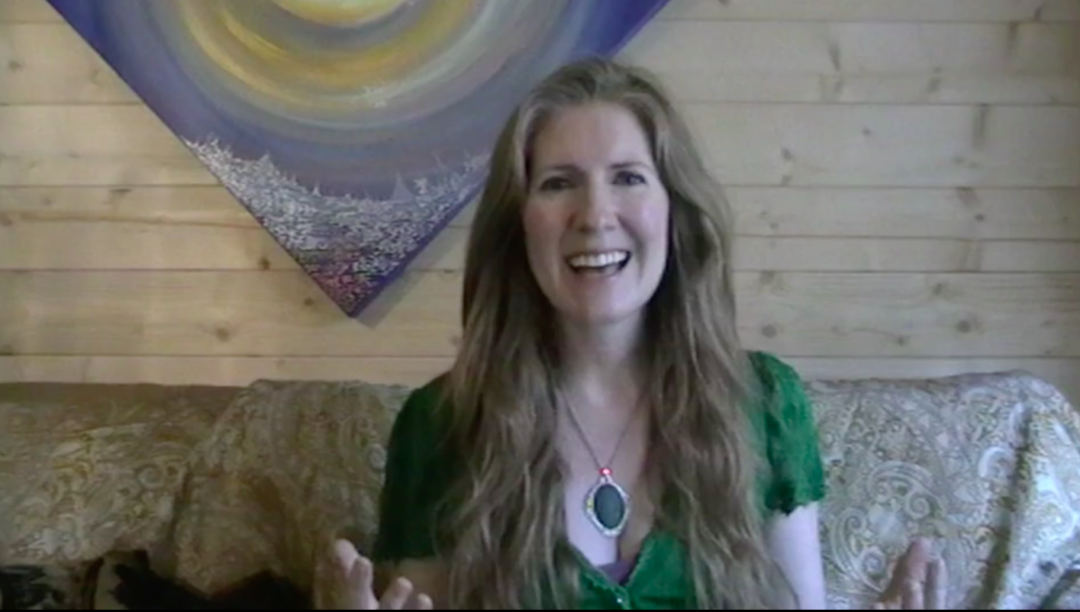 With Pluto's transit through Capricorn uprooting and destabilising many power structures in our world, and making us question the very nature of power, I discuss what womens' relationship to power is, the difference between external and internal power. What real feminine power is, how to get it, what happens to it, and where the Goddess can completely change our relationship to power and love, and the different ways you can begin to access this power in your own life.  Part of that journey will be about breaking down what real feminine power is, how it is dormant, and how to awaken it. Sign up at Sovereign Being to access this and much more, then check your email.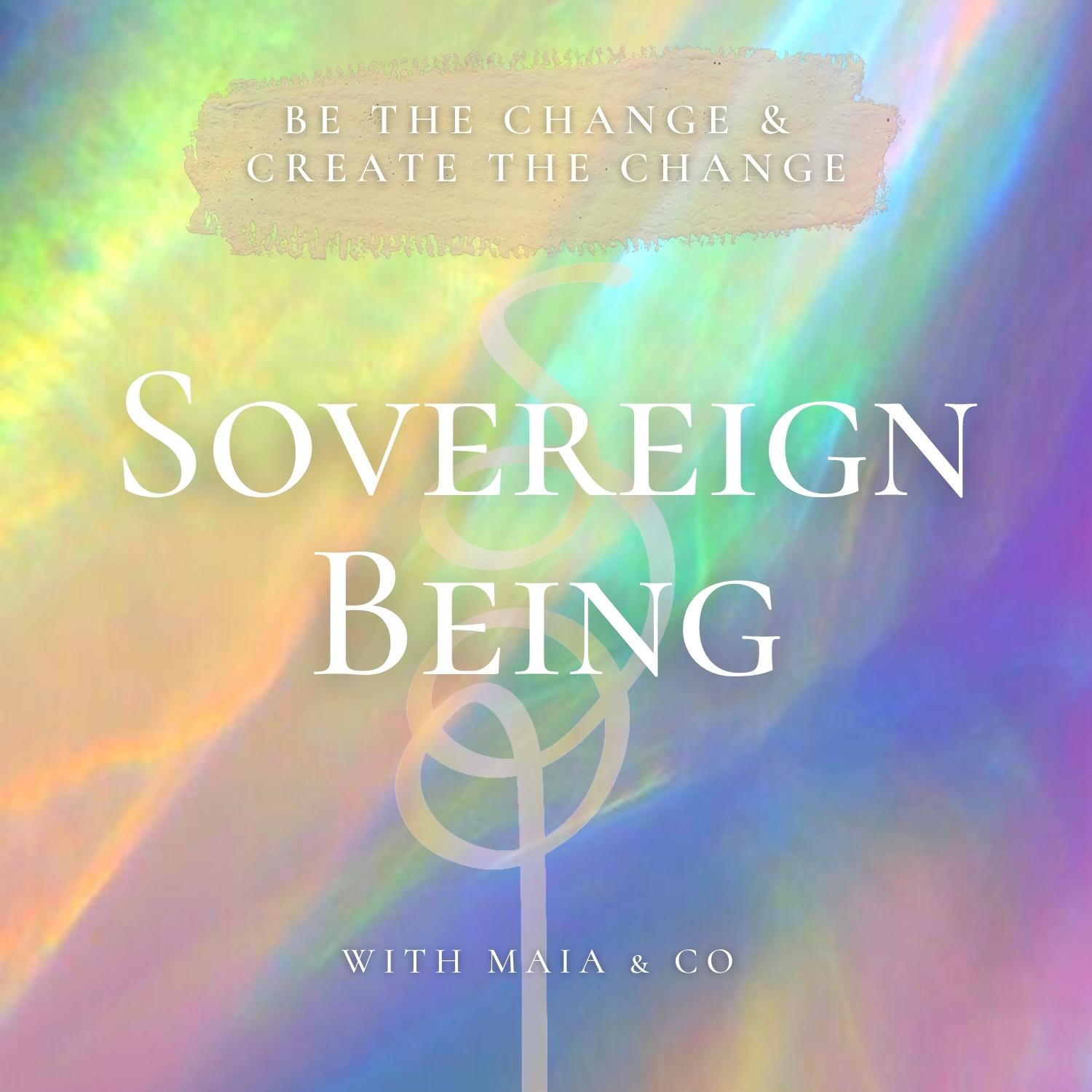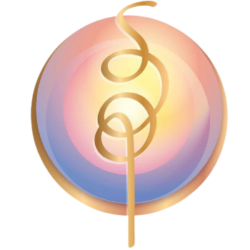 The Sovereign Being private online community has both free and paid memberships. A space and container to connect with like-minded and hearted people, to ask questions, get support and learn more about the journey of sovereignty.
Memberships support dynamic meditations, online and in person workshops, events and classes, online courses and an active circle.
Join the Sovereign Being community here
Venus Alchemy
22 October 2022
♡ Prepare for the 22nd October 2022 rare Sun-Venus conjunction
♡ Learn how to use this rare Sun-Venus transit
♡ Nourishing connection, discussion, sharing and community
♡ Powerful intention setting, ritual and ceremony – work on creating your intention
♡ Upshift through the power of the Sun-Venus conjunction
♡ What you need in advance (a week before)
♡ Tools and resources
Please note: an online workshop for both men and women
The powerful Sun-Venus transit, where we have a full Venus, a superior conjunction of Venus with the Sun, gives us the rare opportunity to harness the energies for an upshift in our frequency. Join us in this 4 hour online workshop 9 am- 1 pm prepares you for the evening Venus transit practically, energetically and spiritually.
Merkiva, Merkava, Merkana Workshop
24-25 September 2022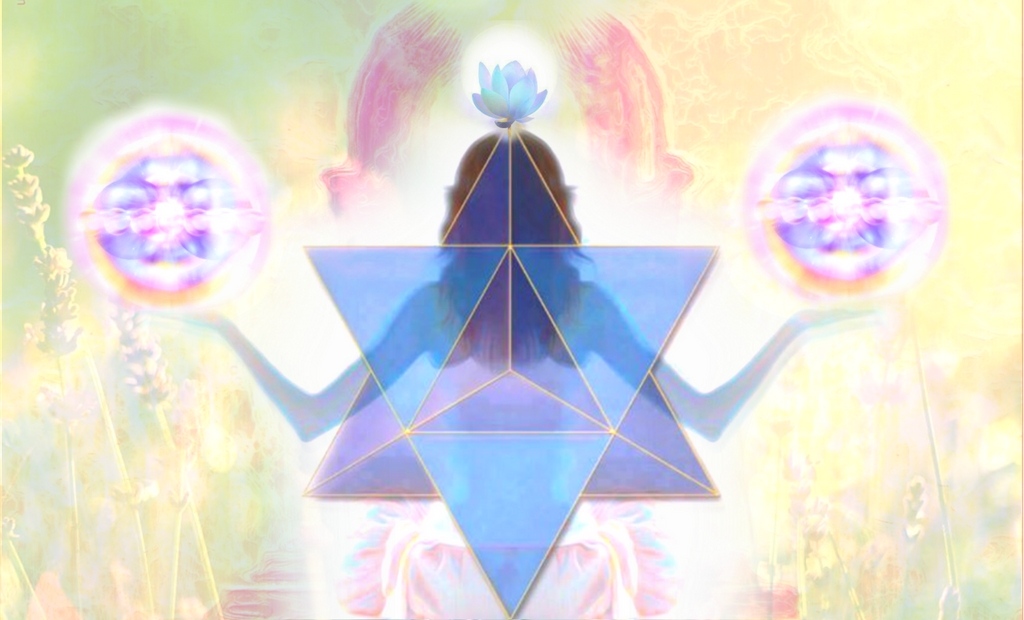 At this time of great acceleration and awakening, these installations are a prerequisite to access higher dimensional consciousness, helping us integrate the new waves of consciousnes. Working with our inner Sovereign Being and Divine source, we install powerful sacred geometry into your energy field. We upshift the Merkabah, your star tetrahedron used to access higher dimensional realms, to the Merkiva, Merkava and finally the Merkana.  Each level increases the ability to carry higher and higher frequencies of light.
At the Merkava, the second installation, we travel to our oversoul to clear multiple past lives in just one simultaneous practice. Maia guides you through how to find these livetimes, held within the DNA, before we release them. This leaves your astral field free of a lot of it's old trauma, poverty consciousness, power abuse and victimhood. This will create a lot of space inside for you to then bring in the higher frequencies.
Once we have cleared the pathway, we can install the higher dimensional frequencies of the Merkana. 
With the Merkana successfully installed, you will be living at a much higher frequency of Light and your thoughts and feelings will manifest at a much faster rate. This is a powerful tool for instant manifestation and stepping into peace.
Sovereignty Workshop
23-24 April 2023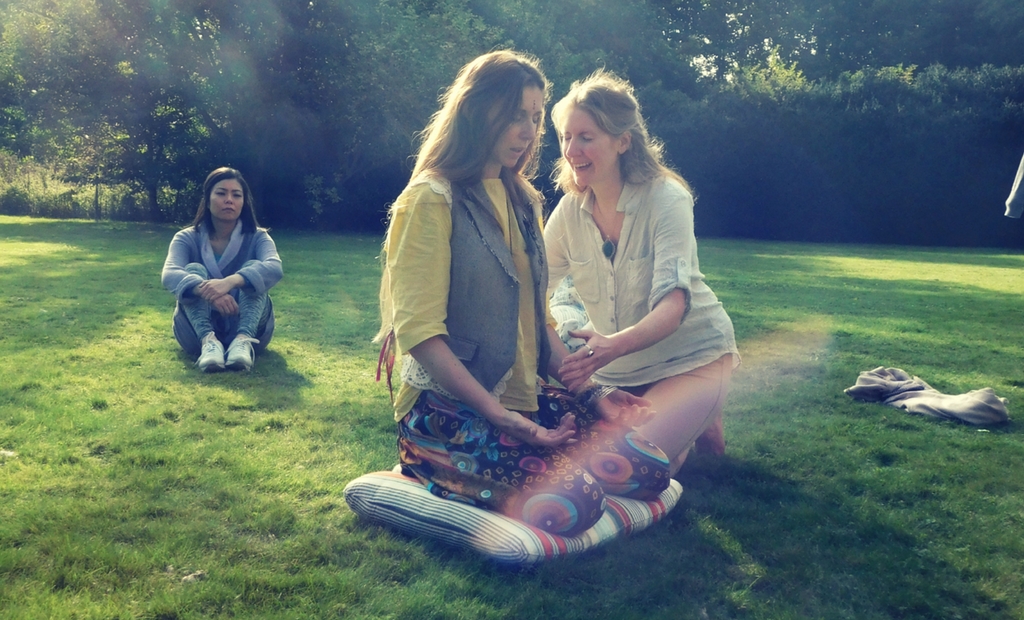 The Sovereign Being is our embodied, integrated Divine wholeness. It negotiates, integrates, bears witness, embraces and loves us into being, authenticity and action.
When we align with this authenticity, we deepen our journey into truth, compassion, humility and then our ultimate freedom. This is not always easy and we need support to negotiate the rocks, mountains and rapids on our path.
This workshop asks the deeper questions, meets you where you are at and then (with your permission) take you to your next level.
The purifying White Fire Goddess Initiation

Simple yet powerful practises for deepening

Space, expansion, creativity, joy, power

Reconnection & relationship with the Divine

Journey into inner & outer, feminine & masculine

Women's circle

An orientation into sovereignty
Hallowe'en – Samhain Gathering
24th October 2022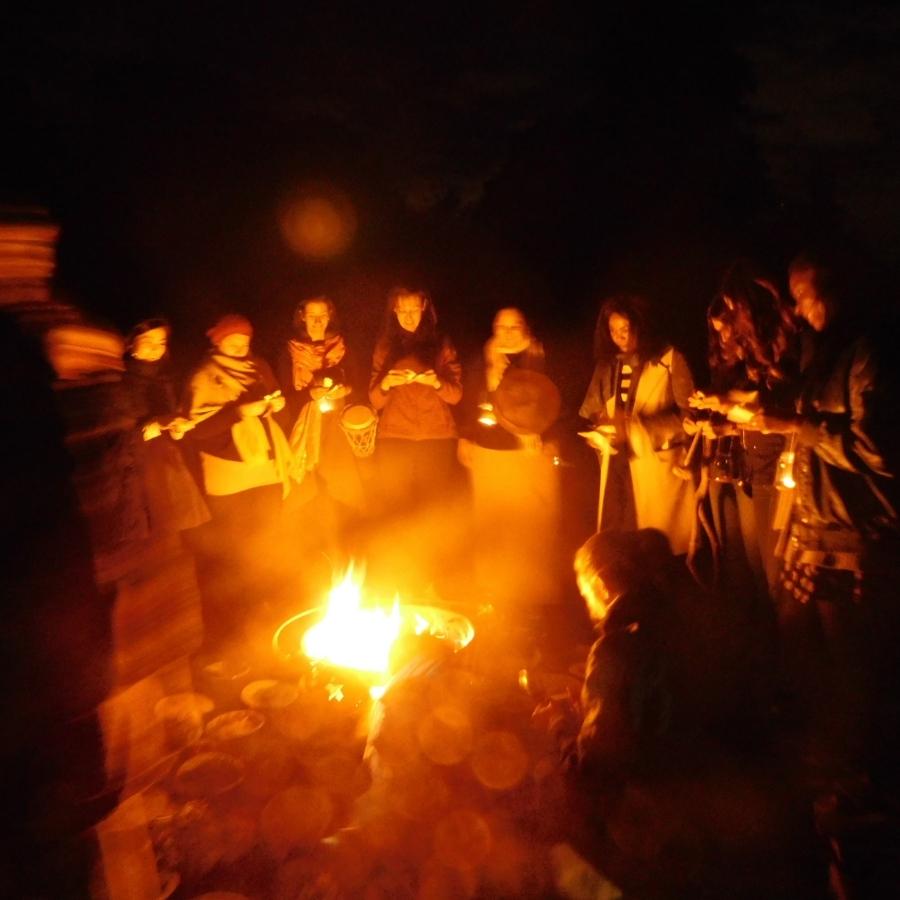 You Receive:
Celebration and communion for Samhain
Connection, sharing and community
Powerful ritual and ceremony
Meditation

This is a gathering for men and women to bring us into connection and union, to release, with tea, cakes, ritual, ceremony, celebrating Samhain. At Caesar's Well is a natural spring in Wimbledon Common that we will gather around in ceremony. Who would have known there was a natural drinking water spring in London!
We will be creating our ritual incenses also, working with the powerful energies of the day, and everyone is welcome to buy.
Bring an instrument (drum – if you have one), a blanket/mat, orange, yellow or white candle, a cake or nibbles offer and anything else that calls you.
We aim to begin with tea around 12 pm – you will be see a white campervan in the carpark. Feel free to arrive when you need, as we want to keep it loose, but we prefer 12 pm if possible.
Looking forward to you seeing you!
Free Remote Group Energy Healing
Join our remote healing group to receive FREE Energy Healing around the New & Full Moon
Chakra and Meridian rebalances
DNA activations, energy protection
Clearing inferences
Youth Invigoration
Balancing Qi, and much, much more
Earth Path Online Training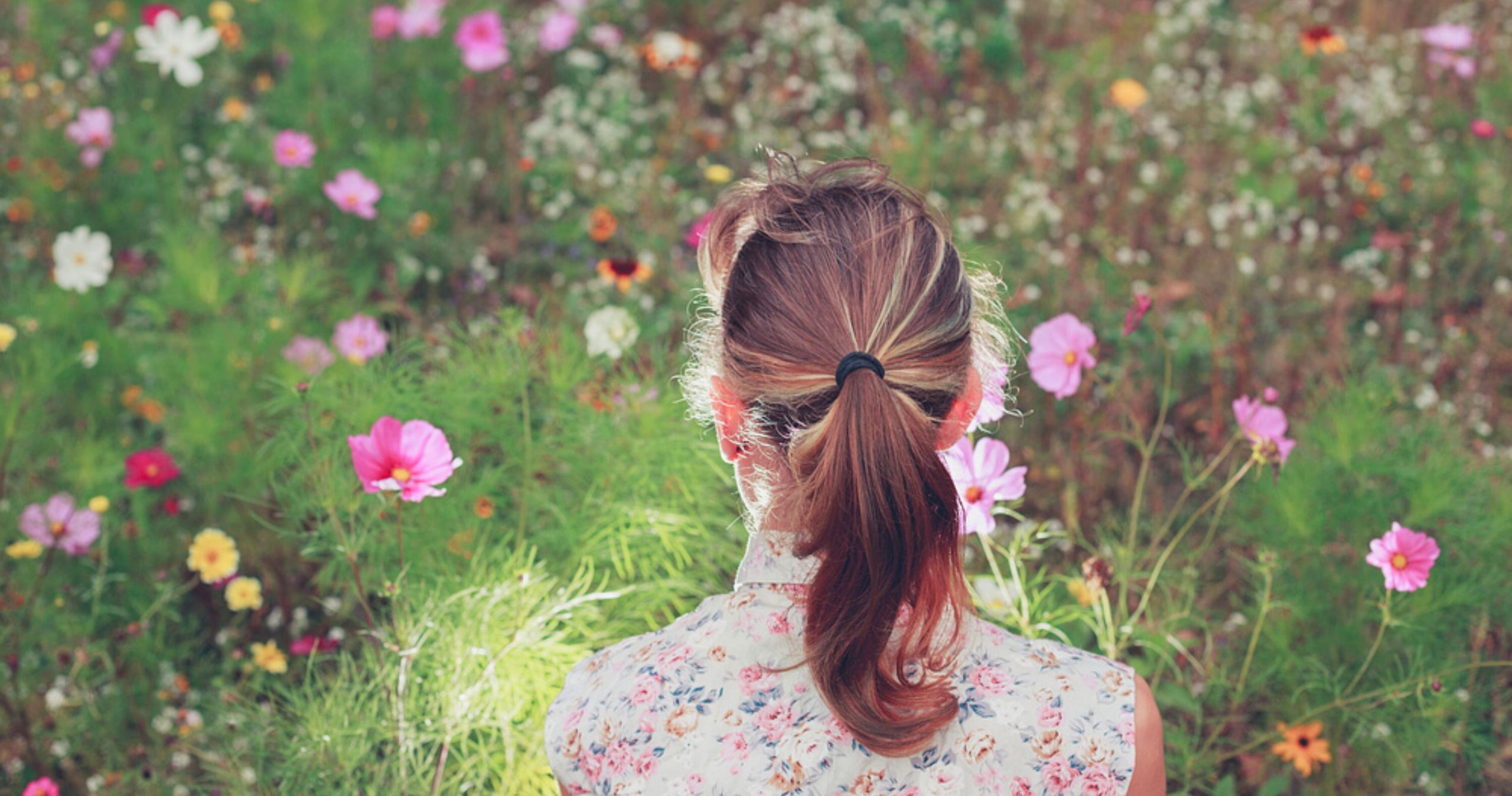 Learn this simple yet compelling, ancient esoteric system of name analysis that gives you access, connection and alignment with your true soul calling, purpose and destiny. It explains why you experience repetitive patterns in your life, attract certain relationships, experiences and karma, and reveal the deeper meaning of challenges in the context of your overall soul journey. It will prepare you to do Earth Path System readings both professionally or for fun. The Earth Path System will inspire you to move forward with the projects, dreams and visions that you want to manifest in the world. Available soon.
Manifestation & Abundance Online Course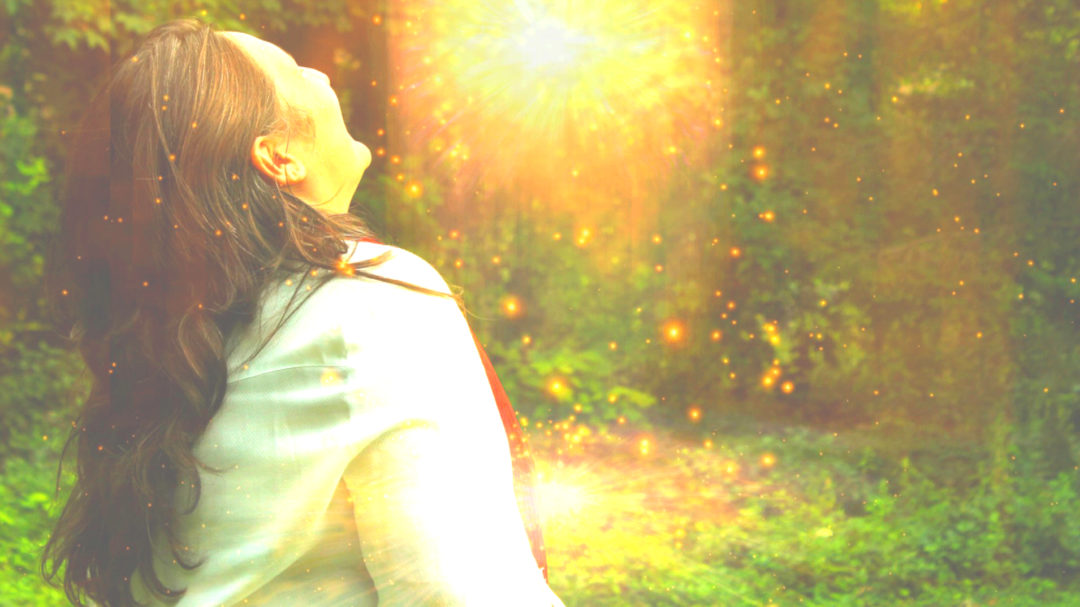 This online training gives you access to the key secrets to manifestation – secrets you won't find in any of the new age books. I offer two core practises and dispel common manifestation myths to reveal 7 ingredients to bring success. I also initiate you into the 11 keys to manifestation, and their integration into everyday life. You will learn about he importance of acceptance, understanding and desire. How your separation from Source gets in the way. Why nurturing yourself and your creativity is essential. How the highest form of love, gratitude, can be a game changer. We discuss intention, grace and miracles, and bring it all back to your God and Goddess connection. Sign up for Sovereign Being to access this course.
The Abundant Goddess Online Programme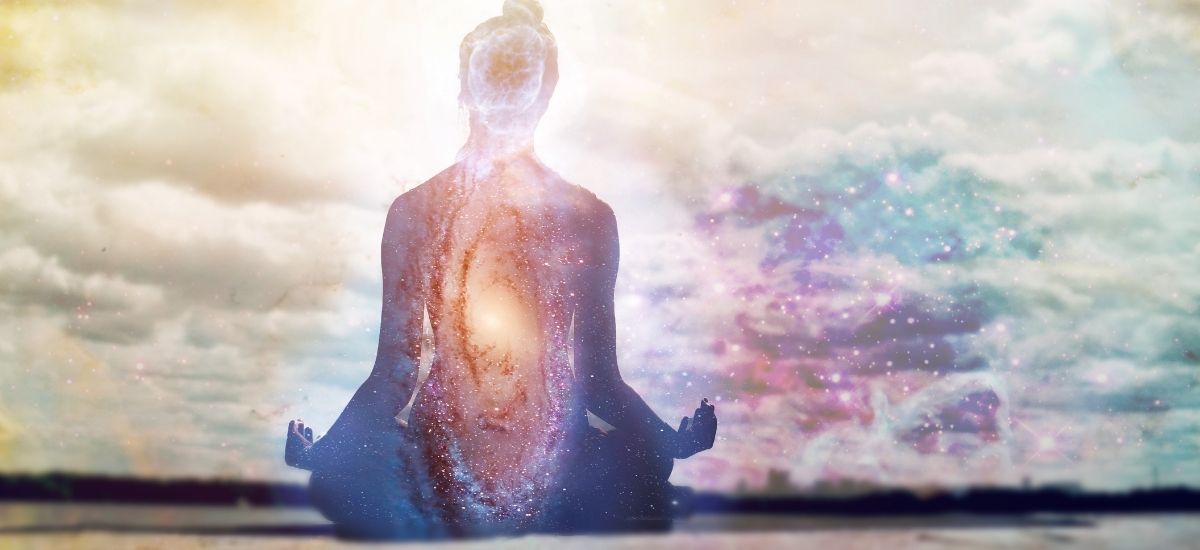 It is time for women everywhere to awaken and step into their spiritual leadership. This online programme is a powerful vehicle for women to accelerate their path of awakening, reconnecting and integrating their love, wisdom and power. With over 40 tools of awakening, this experiential and interactive online 'consciousness shifting' programme is for women who yearn to deeply align with their soul's joy and purpose. Included in this bundle is a Full Astrology & Earth Path reading and the Earth Path Online Training. You go at your own pace to fit in with your own schedule. It is both perfect for beginners and those more advanced on their spiritual journey, equipping you with the tools and knowledge for healing and consciousness expansion. Sign up to Sovereign Being to access. Available soon.