I welcome you here with all my heart. It is my deepest passion to share this mystical & pertinent work with you, & it is my highest intention that through our immersion together your inner & outer life becomes full with love, authenticity, knowing & deep service.
Love Maia
There are many thing in this world to distract us from our truth.
The world tugs at our awareness and pulls us off centre. Emotional tides, a stressed body and frenetic mind indicates we need to regain stewardship of our lives. The simple truth is that until we can discern between who we are and who we are not, we will continue to search out gurus and ground into everything but our own spirit.
From the moment of birth our spiritual light, who you really are, is dimmed by layers of collective programming, conditioning and hoarded ancestral trauma. Women are also expertly trained in serving and satisfying others' needs before their own.
With a diminished inner light, contracted sense of being and disconnection from truth, we amass fear; of rejection, isolation, powerlessness, and of letting ourselves or other people down.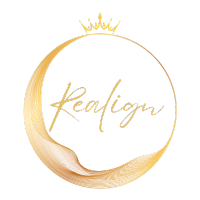 Realign the flowing waters of your inner, deeper connection to love through the Goddess, and discover what form you will gift this to the world
Reroot the earth of your being so you can show up in service and leadership, and the practical application of sharing your gifts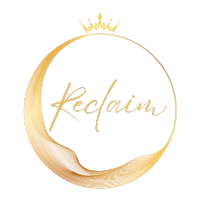 Reclaim the fire and essence of your true creative, sexual selves, your authentic gifts and fully experience your embodied power
Reawaken the knowing of self and the awareness of being to understand what you are here to receive and learn about your purpose
So I am not interested in you following my truth.
 As that wouldn't be my truth and besides I'm not here to recreate the wheel. Instead I want to teach you to trust and reconnect to your own inner truth, and to them follow that brazenly.
Once you find the home of this inner light, which is patiently waiting for your rediscovery, it will never, ever again let you go. You will forever have this inner resource available within.
This is the sovereign path, of inner fire and love, that leads to love, freedom, power, truth, and purpose. And even if your own life does not always make sense to others, or even to yourself, you will feel still happy following it, for once you reconnect to this blazing light within you, you will know what is being asked of you.
As you move beyond your fear through awakening your heart's Divine loving presence, others will want to know your secret and you will say, "I have found my inner light and I follow it!".
My intention is that this work takes you to the next level of inner unearthing, reconnection and inner resourcing.
This 2 day workshop has taken 4 years to birth! It is for every woman who yearns to know some of the core secrets to inner expansion and reconnection. Whether you have been stuck on a wheel, yearn for purification, acceleration, all this or are just curious about sovereignty, this workshop is for you.
As many other previous participants have experienced, this work opens doors for your majestic true sovereign awakening and most importantly, its embodiment.
Hi, I'm Maia, a workshop leader, with extensive training in healing, psychotherapy and astrology, and a guardian of the Sovereign Being movement. My greatest joy is bringing epic workshop experiences to women, with love, care, support, power, depth,  intimacy and authenticity.
I've spent over 16 years working with individuals, couples and groups, in psychotherapy and healing settings – from Chinese arts, Shamanism, deep community and intense global processes. I have studied psychotherapy formally for over 12 years and astrology for 20 years. I weave all these threads and many others with the wisdom of the Sovereign Being – the formidable Divine within.
The Divine inspired me to take my garnered wisdom and experience, and establish the Sovereign Being as a spiritual movement. This journey exposes and dismantles the web of programming within and around us to reveal the unshakeable vibration of truth of who we truly are – spirit.
Begin this exciting, powerful and loving journey.
What people say...
"A very inspiring and powerful weekend it was the first time I have experienced anything like that and I feel so blessed that I was a part of your first workshop. It was a wonderful experience and you have started me on a journey that I intend to make a lifelong (and beyond!) practise."
Nicole Macmahon ~ Yoga for Schools
What people say...
"A truly uplifting, high vibrational and powerful weekend"
~ Laura Marsland
What people say...
"You have an incredible ability to make me believe that you invite the Divine Mother & her entourage around for tea every couple of days… simple, safe & REALLY fun!"
~ Mariluise
What people say...
"The workshop did so much for me. The transformation in me is probably the biggest I've seen in my life so far. The fastest, the biggest, the most intense, the best really. I am really stepping into my power and seeing the difference in how I carry myself, how I respond, what type of energy I entertain and what I attract. So I just wanted to thank you for this! Let me know when you're holding the next one. I'm just super keen to explore this further. This was an experience of a lifetime."
~ Urszula
Freedom of spirit, permeating your entire life, bringing expansion, inspiration and vision
Deepen your knowledge, awareness and understanding of yourself
Alignment that brings you into connection with your soul's joy and purpose
Inspire you with confidence, self-belief and action to birth a new version of yourself and open up possibilities
Surrendering to what life brings while understanding that you can change your own reality
Activate your Soul's Divine Purpose through powerful Goddess initiations
Transform the past stories you held about yourself
Manifestation of your soul's purpose, propelling you forward in realising and sharing your gifts with the world
Remembrance of your sacred feminine nature
Illuminate your path of awakening and realisation of the Divine Sovereign Being within
Authentic personal empowerment and its visceral feeling in your body and expression in your relationships
Embody with the Divine within you, that feels at the core, unshakeable spirit
Reconnection with other women on the path and create relationships that feel solid, deep and loving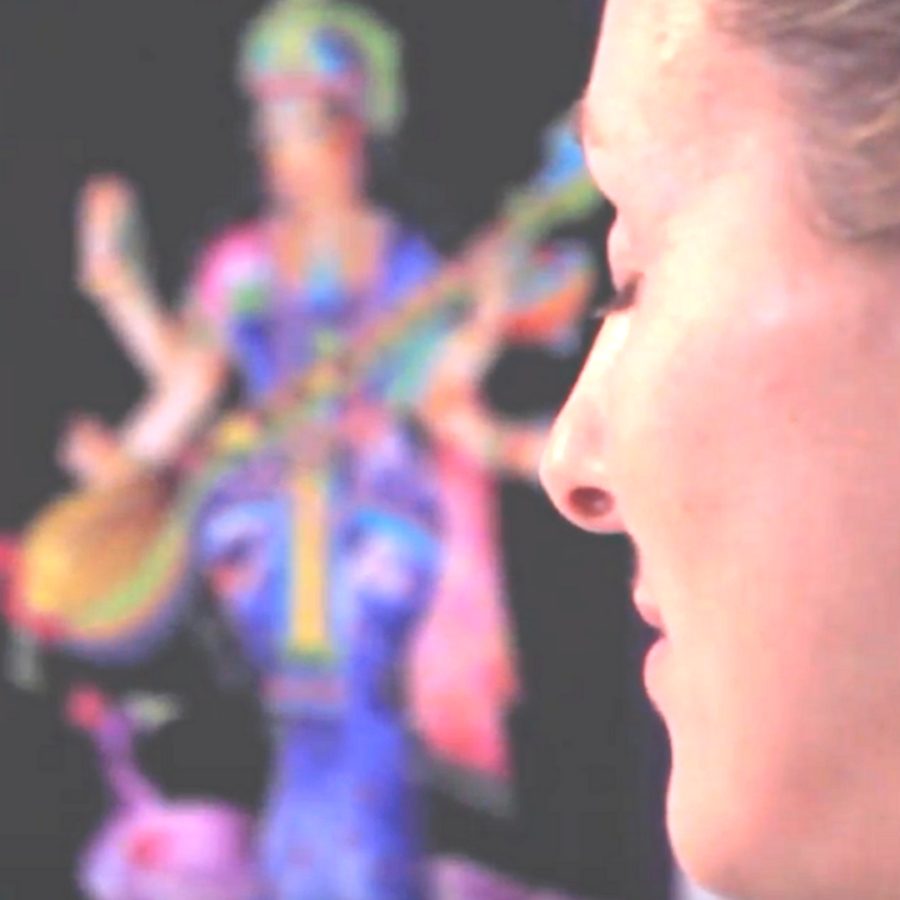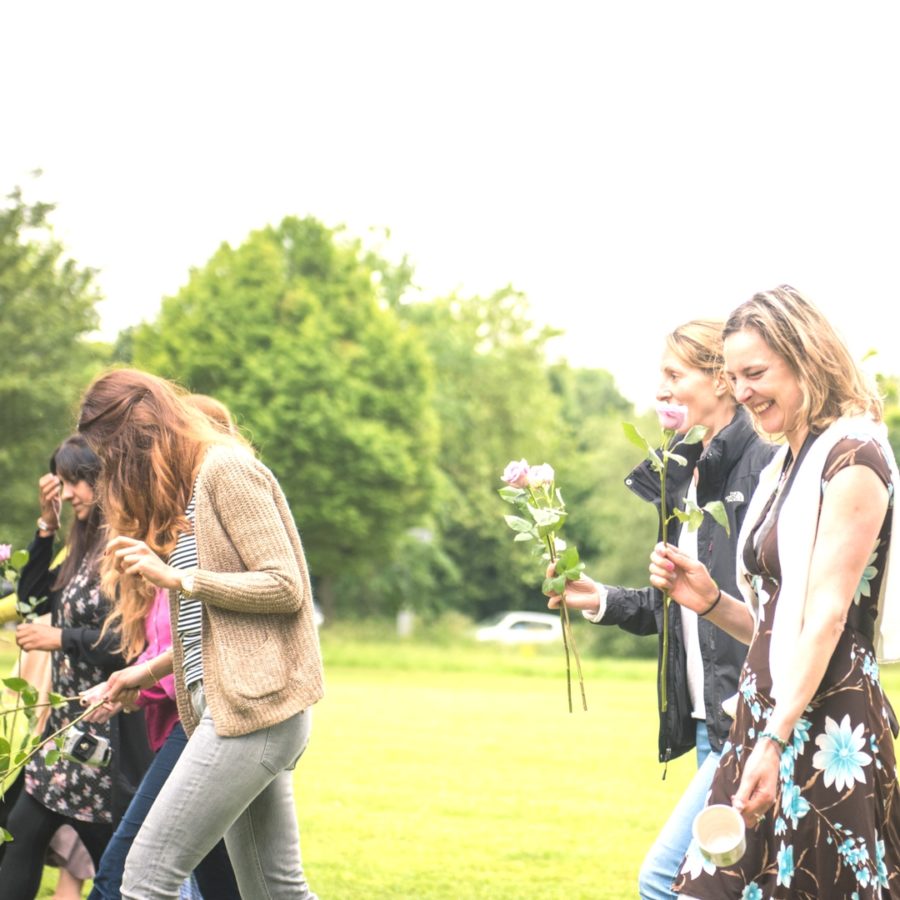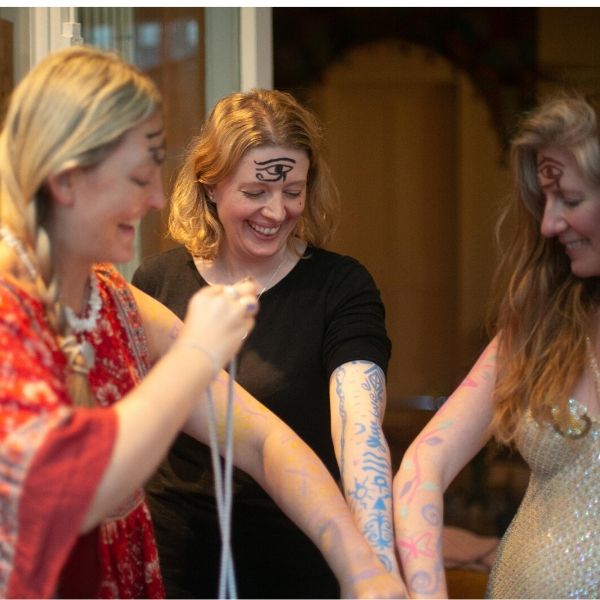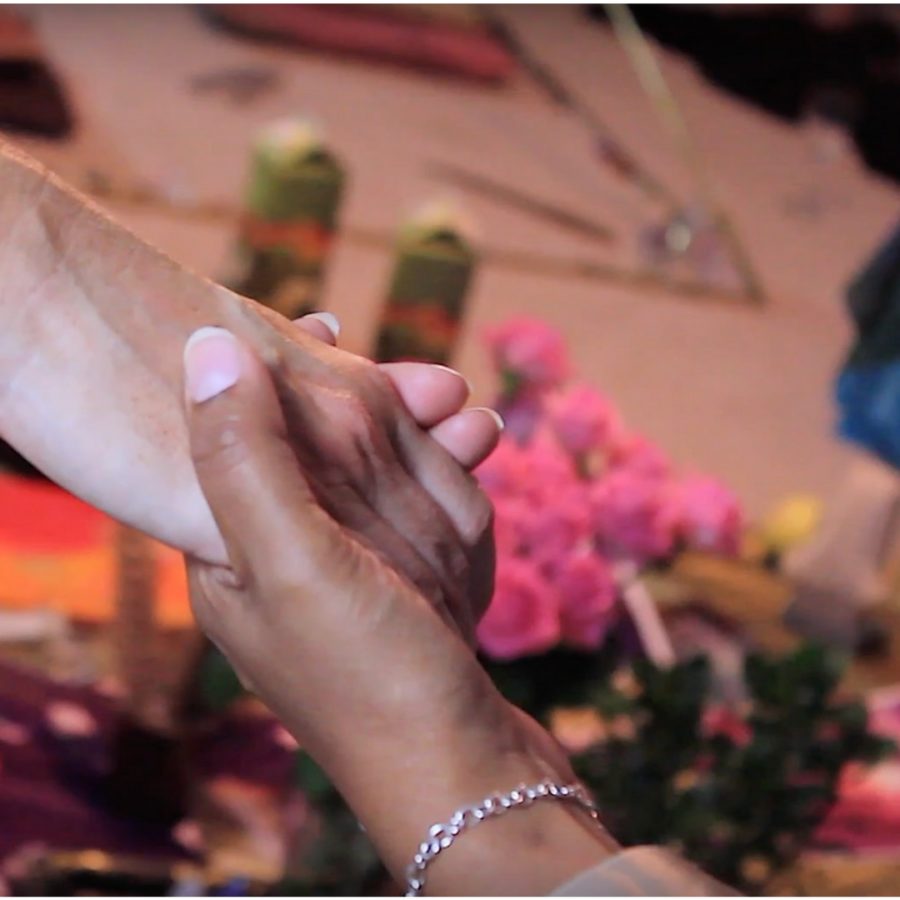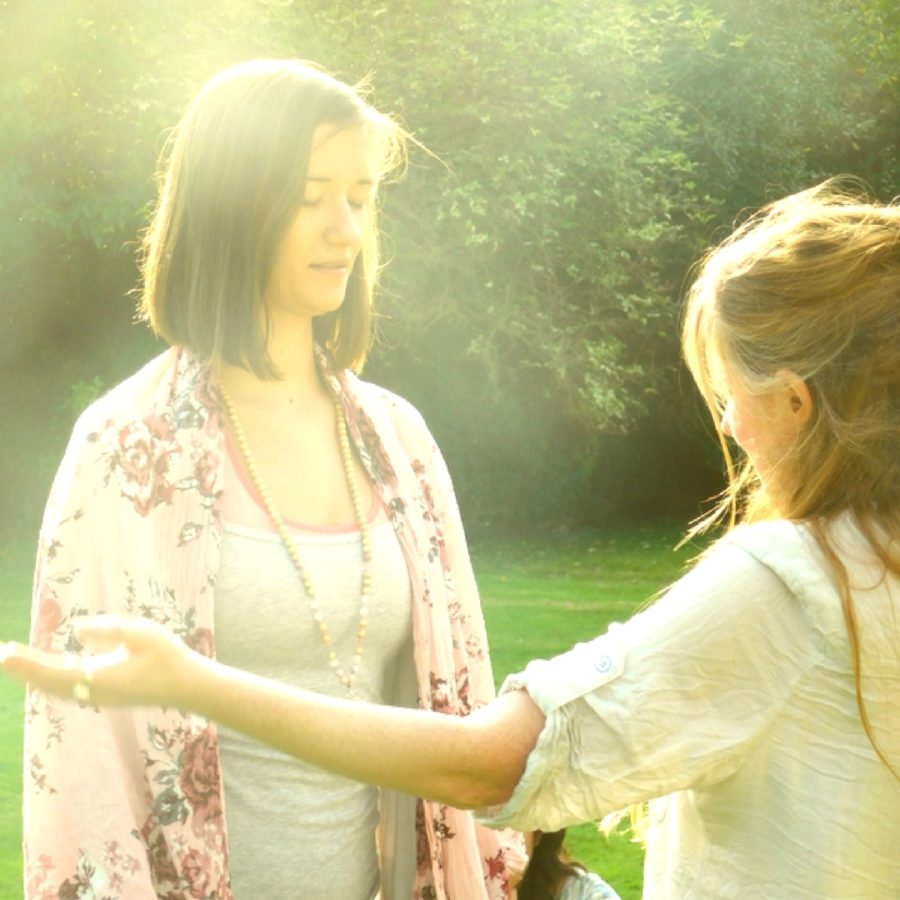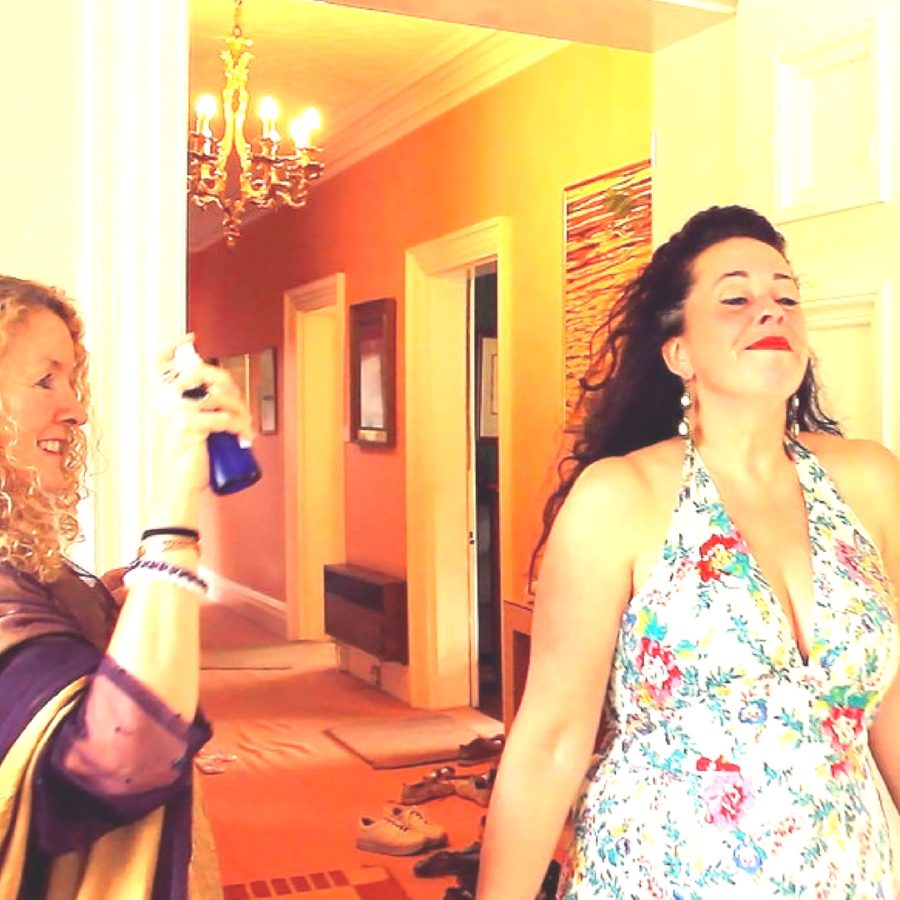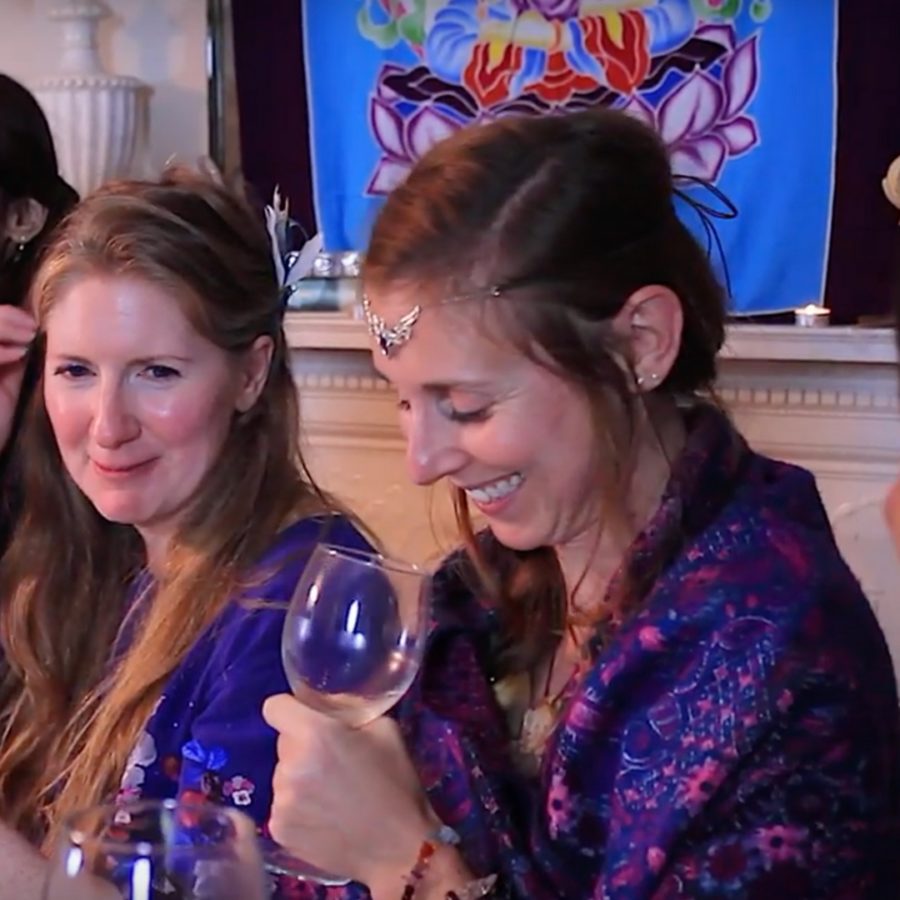 Don't Just Take My Word For It
I'm amazed and moved by countless people who tell me that this work (sessions, workshops, online training programmes, community, articles) has sparked and sustained a profound and meaningful change in their life.
This work opens a path to living out our original sovereign nature. People who come to this work often say they prayed to find something to help them, and then they found this work. This work enables people to make bold and courageous moves, take action on long-held dreams and live lives they once only imagined.
If this has made you curious what might be in store for you if you immerse yourself? See the testimonials below, or read over 45 powerful stories from our sisterhood right here.
Much love,
Maia x
3 of 40 Amazing Testimonials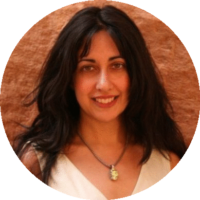 "Your workshop was a profound opening and new beginning for me that I did not expect. It was a brilliant two days, and you were amazing at keeping the momentum and responding to everyone's varying emotions and personalities!"
Renu Parmer 
Healer & Intuitive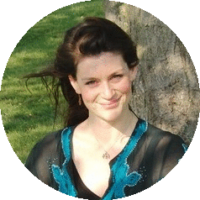 "Beyond any expectations I had created have done a large number of workshops, both spiritual and mainstream and this entered the level of profound on both accounts. I could feel the vibrational effects on me days before the workshop began and as the weekend continued I was constantly amazed by the deeply felt experiences I received through the channel of Maia, of the Divine Feminine. I'm writing this 3 weeks later and can say in absolute honesty that I am witnessing daily shifts."
Olivia Flaxman 
Psychotherapist, Yoga & Meditation Teacher
"A very inspiring and powerful weekend it was the first time I have experienced anything like that and I feel so blessed that I was a part of your first workshop. It was a wonderful experience and you have started me on a journey that I intend to make a lifelong (and beyond!) practise."
Nicole McMahon
Yoga for Schools
Places still available
If you need to pay a deposit, please send a non-refundable, non-transferable deposit of £80 to paypal and then email me separately
Frequently asked questions
What happens after I pay?
On completing payment, in a couple of days you will receive a personal welcome email from Maia with the full address so you can make your arrangements. 
1-2 weeks before the weekend you will receive all the details. Do you have any specific questions that you need answering before you can join? Just drop Maia an email at maiaannabalmires@gmail.com and she will endeavour to get back to you asap.
Where and when is Sovereign Being workshop?
The Sovereign Being workshop is on 18-19 May 2024 – 9.30 am – 5 pm both Saturday and Sunday. Venue is in Forest Row, East Sussex. Cheap accommodation on enquiry. Easy train access from London, Victoria station to East Grinstead station.
What are the Goddess initiations and can I get them anywhere else?
The Initiations are only available on the retreat. Over this workshop you will be receiving 1 powerful initiation that exponentially clears your aura. Sacred initiations require preparation, ceremony and ritual. Many people get scared when they hear the word initiation. These initiations are anything but scary. Often gentle, sometimes strong but always beautiful, powerful and amazing experiences of unconditional love and bliss that reconnects you with the Goddess, you as a Goddess – on a tangible feeling and body level. They are not available anywhere else in the UK.
What will the workshop consist of? What can I expect?
Powerful transformational teachings, tools and exercises and 1 initiation, lots of sister love. Everyone is asked to bring a dish to share for both days.
What payment options are there?
Payment is a desposit of £80 or the full amount, both are non-refundable and non-transferable. For those paying a deposit, remainder cash payment can be brought on the day.
What is your refund policy?
I do not offer refunds for deposits or full payments, they are non transferable.
Once you are committed to the workshop through your payment, there are no refunds. This is to support the deepest part of you that felt that initial strong desire to join, and to support myself through avoiding back and forth decisions.
If there is a waiting list, I will always see if I can fill your place.
I've paid my deposit but now I can't attend
If you have paid your deposit and it is within two weeks of the workshop, you are liable to pay the rest of the fee. I ask you honour this agreement.
I don't know anything about the Goddess or Sovereign Being - does this matter?
Many women don't and that's why we are doing this work. This immersion is suitable for those familiar and not familiar with this work. We will LOVE whatever you bring with you, and you are more than welcome to just come with curiosity and questions. As long as you come with an open mind this is all that matters..
Are there any age restrictions?
As long as you are a woman 18 years or older, or accompanied by an adult if under 18.
Will there be resources to take away from the workshop?
The workshop will provide tools and resources to take away in paper form.