Your Title Goes Here
Your content goes here. Edit or remove this text inline or in the module Content settings. You can also style every aspect of this content in the module Design settings and even apply custom CSS to this text in the module Advanced settings.
Resources for your path of awakening
Sovereign Being Meditation
Sign up for free to receive your free Sovereign Being meditation.
The Sovereign Being is a the Source of who we are, our embodied existence, never outside the body like the higher self, but within. Connect to your Sovereign Being to discover the power of your individuality, the creative being you are. It is not all about Oneness, as we have been taught, it is about self-love and self-connection first and foremost.
Unified Chakra Meditation
A free powerful meditation that over time unifies the chakras up to the 14th chakra. This is a powerful tool that brings the whole energy body into coherence.
This technique is brought to us by Archangel Ariel and was channelled by Tashira Tashi-Ren.
This trains your chakras to stay open and connected multi-dimensionally, supporting you to handle vaster frequencies, and acts like a force field, aligned and connected. This trains the different parts of yourself to merge, bringing more presence and able to follow your Spirit.
Basic Energy Process 1
A powerful meditation designed to be repeated daily, in the evening, to align all your energy selves, chakras, channels on all levels. This works at lots of levels and can be used as a daily practise. 
Twin Flame Meditation
Connecting to the womb of your heart, you will journey into a powerful place out of the time and space continuum to feel and create the magnetic attraction for your multidimensional Twin Flame essence. Through your conscious union you will then begin the process of love-making, serving a higher purpose.
You learn to bridge the masculine and feminine in consciousness, drawing the vibrational resonance into this dimension to create a magnetic field of attraction for the reflection of your Twin Flame in your world
Violet Flame Meditation
This is a Violet Flame Meditation designed to support you to release all issues – from fear to belief systems to traumatic memories. You can place anything that causes suffering or discomfort into the Violet Flame. The only secret is to let it do the work. Working with the Violet Flame creates surrender and more grace and ease to appear in your life. Use daily, especially in periods of deep transmutation and purification.
Your I am Presence meditation
A beautiful meditation to introduce you to your 'I am Presence' – your Divinity that oversees and orchestrates every lifetime you have lived. This is the keeper of your Higher Self and has direct access to the Divine Father and Mother Source energy. It is designed to be just over 15 minutes long, and if you are able to introduce this meditation into a daily practice you will very quickly experience an expansion of your consciousness. Anchoring your 'I am Presence' into your life is a fundamental step towards creating bliss and joy in your life. This meditation is indispensable for those on the path of awakening and enlightenment.
self-Love meditation
A free powerful introductory meditation into how you can begin to fall in love with yourself through working with your own Divinity within. This short meditation introduces you to your Abundant Goddess within. Through building up an intimate relationship with your Inner Goddess, you are giving over your trust and surrender to her taking more leadership in your life, allowing your everyday self to relax knowing she has the reigns. This is a fundamental step to fully embodying your Divinity and over time you will notice how your decisions naturally orientate and align you with your life purpose. You are free to use this meditation as often as you like.
 The Divine Mother meditation
Opening to the Rose Pink Flame of the Divine Mother through the back of the heart is an experience of pure tranquility. This is an exquisite meditation of peace to open your heart gradually yet powerfully, and reconnect you to your Dvine Mother. Just 20 minutes long, this works fast to reconnect you to your essence of unconditional love. If you can incorporate this meditation into your weekly routine, you will notice that you naturally feel more joy, softness and gentleness in your life. Indispensable meditation if you are on the path of softening your voice, mind, body and heart.
Creating Abundance & Manifestation Through the Chakras
This is a basic meditation that takes you through a process of creating and manifesting abundance by connecting from the heavens to the earth and back up to the heavens again! Use liberally.
Taking the Rose Pink Flame into the Body
This is a basic meditation that shows you how to draw in and work with the Rose Pink Flame of the Divine Mother, to relax and soften both organs and body functions. Take it into all aspects.
Divine Feminine Video Series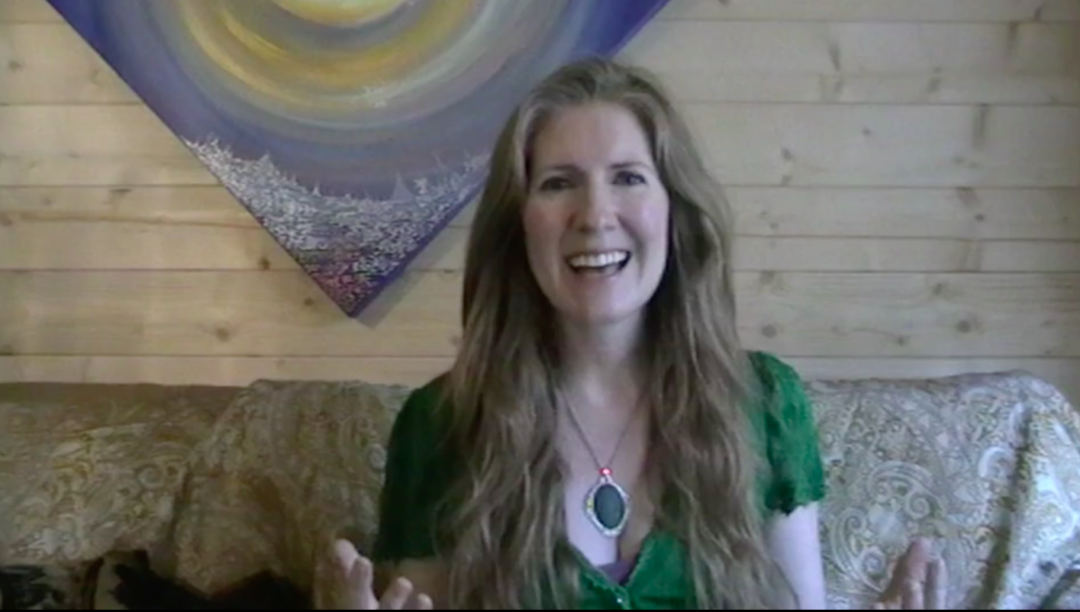 With Pluto's transit through Capricorn uprooting and destabilising many power structures in our world, and making us question the very nature of power, I discuss what womens' relationship to power is, the difference between external and internal power. What real feminine power is, how to get it, what happens to it, and where the Goddess can completely change our relationship to power and love, and the different ways you can begin to access this power in your own life.  Part of that journey will be about breaking down what real feminine power is, how it is dormant, and how to awaken it.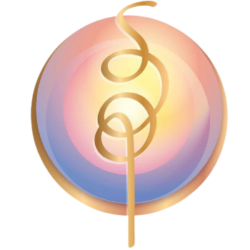 A community of teachers, healers and students of life, created for your support in your multilayered awakening process.
We offer various memberships to get you started.
Check out www.SovereignBeing.co.uk
The Abundant Goddess Immersion 25-26 july 2020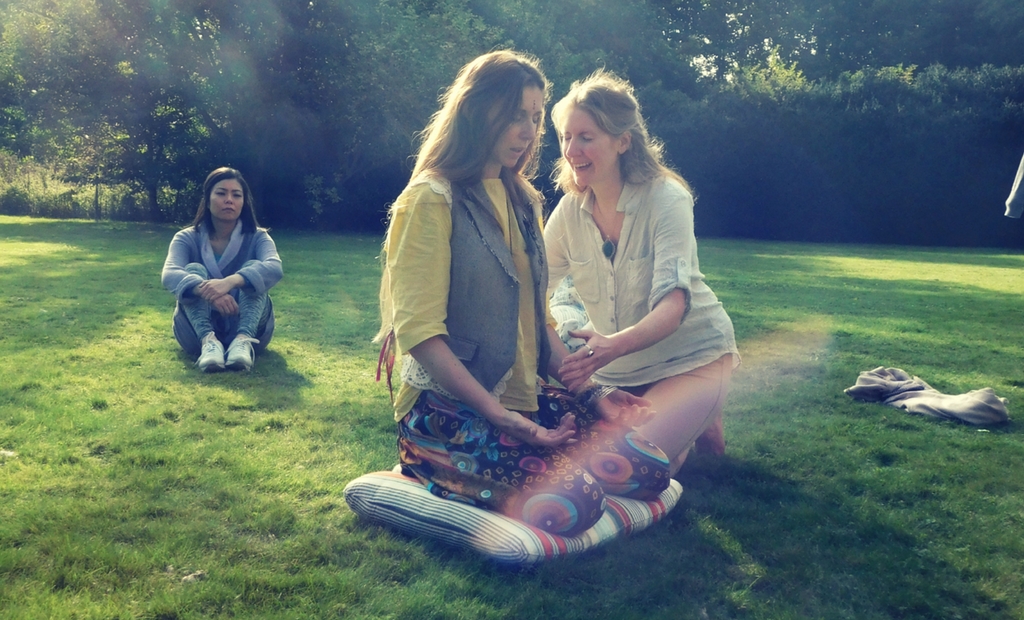 With consciousness changing tools we empty ourselves making space for our Goddess Self to be deeply embodied. You ARE a Goddess, like no other. The Abundant Goddess Immersion is a fasttrack, designed to propel you forward on your path of embodying the Divine. There will be teachings, consciousness shifting tools and powerful Divine Feminine initiations. You will feel what it's like to be so full of peace and love within yourself.
Earth Path Online Training
Learn this simple yet compelling, ancient esoteric system of name analysis that gives you access, connection and alignment with your true soul calling, purpose and destiny. It explains why you experience repetitive patterns in your life, attract certain relationships, experiences and karma, and reveal the deeper meaning of challenges in the context of your overall soul journey. It will prepare you to do
Earth Path System readings
both professionally or for fun. The Earth Path System will inspire you to move forward with the projects, dreams and visions that you want to manifest in the world.
FREE Remote Healing At New & Full Moon
The free Bi-Monthly Remote Healing is designed for you to relax and heal. You only need to be open to receive. It will work whether you are relaxing or on the go. I transmit the healing around the day of New and Full Moon. You will receive an email when the healing is taking place, you just need to set your intention to receive. While a generalised healing from me, I invite your healing teams to give you specifically what you need and so it will be perfect for you at the time. You can expect to feel more peace and love.
FREE Manifestation & Abundance Online Course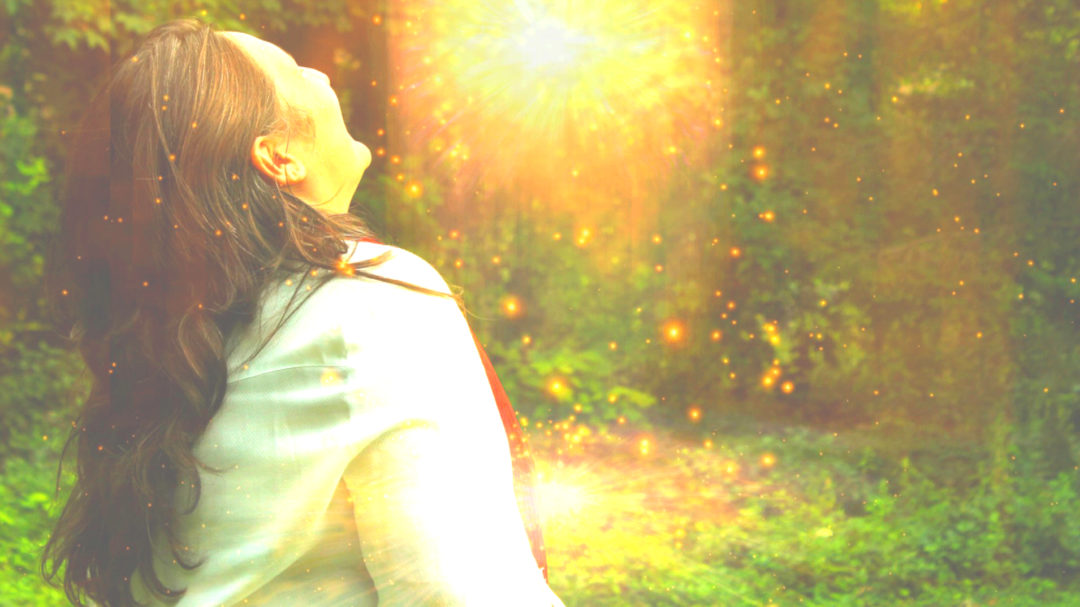 This FREE online training gives you access to the key secrets to manifestation – secrets you won't find in any of the new age books. I offer two core practises and dispel common manifestation myths to reveal 7 ingredients to bring success. I also initiate you into the 11 keys to manifestation, and their integration into everyday life. You will learn about he importance of acceptance, understanding and desire. How your separation from Source gets in the way. Why nurturing yourself and your creativity is essential. How the highest form of love, gratitude, can be a game changer. We discuss intention, grace and miracles, and bring it all back to your God and Goddess connection.
The Abundant Goddess Online Programme
It is time for women everywhere to awaken and step into their spiritual leadership. This online programme is a powerful vehicle for women to accelerate their path of awakening, reconnecting and integrating their love, wisdom and power. With over 40 tools of awakening, this experiential and interactive online 'consciousness shifting' programme is for women who yearn to deeply align with their soul's joy and purpose. Included in this bundle is a Full Astrology & Earth Path reading and the Earth Path Online Training. You go at your own pace to fit in with your own schedule. It is both perfect for beginners and those more advanced on their spiritual journey, equipping you with the tools and knowledge for healing and consciousness expansion.
Sign Up For FREE Earth Path Reading Summary
Discover Your Soul's Destiny
Free Energy Healing & Cleansing
Join a worldwide network to receive FREE energy cleansing from the moment you sign up and from then onwards around the New & Full Moon.
Chakra and Meridian rebalances
DNA activations, energy protection
Clearing inferences
Youth Invigoration
Balancing Qi, and much, much more
New Moon Intention Setting Scrolls
A rare and limited edition, only available here. Each scroll has uniquely channelled hieroglyphs and symbols. These New Moon intention-setting scrolls are channelled and activated by an artist to kings and queens. He wishes to remain anonymous owing to the powerful nature of his work, but his intention is to raise the consciousness of those who feel the calling from his spiritual guide. At every New Moon, set your intentions on your scroll in pencil which is then activated by his guide. Each scroll is waxed, so you can easily erase and rewrite for the next New Moon, reusable for a lifetime. Posted upon payment. Size: A4
"Horoscope Aries MAR 21 - APR 19 Daily Weekly Monthly You're not being selfish today; that much is clear. Even if you do end up ahead, your friends and colleagues are likely to end up even further along, thanks largely to your team spirit.