Sessions
A Powerful, Innovative & Transformative Approach To Therapy

For women and men, individuals and couples, online and in person.
Whether you are new to spirituality or therapy or not, life brings times when we are feeling stuck, lost, disconnected or in need of a different approach. And at these times, our go to place is wracking our brains to try figure out what went wrong. The truth you though, that you didn't do anything wrong. You are just being called to a new life. A life that flows from your inner world, from your heart.

Wherever you are at in your life's journey, you probably understand already that life brings us challenges to increasingly wake us up, throwing us in on ourselves so we develop inner resources. And, the world needs you to light it up, to shine your blazing spirit and all that you are, so brightly.
So, take a deep breath and settle into that space.
While most of us are accustomed to learning through a process of suffering, at some point in our evolution, we become ready for the next level – growth through joyous experiences. My work is to get people to that place of receiving grace.
So when you are ready, I am here to help elevate and jumpstart you into that amazing new chapter of your life.

Where to start?
Sessions take the shape of counselling, healing and guidance that bring together a spiritual perspective on life with powerful, innovative and holistic therapeutic approaches.
For all issues, it is best to begin with a 1.5 hour initial session which incorporates working with whatever you bring in a psychotherapy and healing capacity, and if required, some work with charts.
Maia's form of therapy combines many approaches and tools, knowing that different people need different approaches, some tools are more effective than others, since no one tool can solve all problems.
What can I expect in a session?
Maia incorporate a multi-disciplined, multi-dimensional approach combining transpersonal, process-oriented, gestalt and person-centred ethos, theory and practise spanning an ongoing 20 years of diverse and deep training. Maia has gained a deep understanding of what works best – that many answers can emerge creatively from within – we just need support to access them.
She combines all this with working shamanically as an extensively trained healer, fluidly moving between dimensions, with the Divine aspect within as a cornerstone as this work.  She brings together three different systems of soul and energetic dynamics analysis through Astrology, the Earth Path (aka Soul Plan) and the Human Design, delineating your soul's intentions and purpose. She also runs complementary classes, workshops and courses to support clients to get back into their bodies, connect with their spirit through her 14 year practise of tai chi, qi gong and other energy arts.
Below are the four main approaches I incorporate in sessions:
Awareness in the moment
The deepest transformations begins with being aligned with what's arising in the moment. Combining an embodied, Taoist awareness of the natural rhythms of change, as opposed to a forced one, we align with what is trying to emerge in the present. Maia tracks and unfolds internal and external feedback giving us our direction. We are spiralling forward, following and unfolding the process awareness of the Divine's communication in the moment. The secret is to listen and know what to follow. Often this means picking up subtle awareness and signals, that which is implicit, and making it more conscious. Maia might notice your body signals, postures, feedback, your language, your tone, the unexpressed feelings. We are learning a new way of being, one imbued with trust, and this alone brings us a lot of freedom and space. This allows a witnessing and spaciousness for our fears and emotions, experiences or patterns. We can also use this Divine presence within to more actively transmute aspects of our consciousness holding lower vibrating energy.
Healing and releasing work through the Divine
Most of us have accumulated density through heavy experiences and fragmentation through trauma. Even the imprint of our ancestors' lives within us can be experienced as a challenge. We exist at many different levels and dimensions, and so working with these other realms supports deeper healing of patterns. Often though, for most longer term patterns patience is required as many layers are contained within them. I work with over 120 tools from clearing beliefs, to internal interference patterns such as suicide, to parental or ancestral imprints, to past lives, trauma releases, to fears, beliefs, psychological conflicts, addiction patterns, vertebral rebalances, chakra or meridian imbalances, physiological issues, hormonal imbalances to entities and attachments – please see tools. Maia is guided through subtle feeling, inner knowing and sensory grounded, embodied experiences within us both. Releasing deep emotions, patterns and programmes energetically leaves you feeling lighter and more access to positive feelings.  As we make more space within, we become like a vessel, channelling higher and deeper levels of awareness, and this then becomes our greatest tool – the full embodiment of the Divine aspect within. 
Deeper work – journeying into our wounds
Sometimes Maia will receive a strong sense that there's a lynchpin experience or event that needs deeper work. This is often in the case of deep soul trauma. For example perhaps there's a trauma from this lifetime, such as abuse or a difficult birth, that energetically, emotionally or spiritually still impact you today. While these experiences might not directly pose a challenges to your everyday life, they can still hold a charge or trigger for emotions or life beliefs. Painful experiences freeze aspects of our consciousness which get recycled and re-triggered until integrated. Old shame, fear, guilt or betrayal can run quite deep and bleed through in our present reality and relationships. Sometimes emotional issues become physical issues. Working with the trauma, especially witnessing from the Divine level the very human level impact, feeling and complexity is very important for the healing process. After a session such as this, you can expect a huge release and major life shift, often experienced as feeling lighter.
Systems – astrology, earth path and human design
Her extensive and deep systemic knowledge informs all sessions, even if it's just noted by her internally, she holds the awareness of client's charts within and make the links and connections to deepen understanding of what is needed for clients to heal and grow.  For focus on charts alone, see her readings, otherwise please assume that this knowledge permeates sessions and through your work together you will get to know your charts. For a focus on just readings learn more here.
HERE'S WHAT SOME OF MAIA'S CLIENTS HAVE TO SAY
"Maia has a peculiar ability to know exactly what's going on for people; she will say just the right thing or ask just the right question; she will invoke soft yet powerful energy in just the right way for you; she will help you access the deepest and highest parts of your awareness and being; and she will create a safe space that feels just right for you for the day."
HERE'S WHAT SOME OF MAIA'S CLIENTS HAVE TO SAY
"Amongst the noise, stress and pace of city living, it's difficult for me to hear let alone trust the faint voice of intuition.  In moments of calm and reflection, when the confusion settles, I'm centred and know myself but those moments are fleeting and difficult to sustain; doubt often lurks around the corner.  I was impressed at how accurately you described the "real" me and my relationship to my past (what I thought were my private interpretations of those events).  When you described what were and would be the challenges of my life it was very much as if she were speaking on behalf of and amplifying that faint voice of intuition.  I regard myself as open but healthily wary of all things esoteric but I came away from the session with you feeling strangely reassured and connected to a profound sense of purpose. I was moved.  Thank you."
HERE'S WHAT SOME OF MAIA'S CLIENTS HAVE TO SAY
"The programme has allowed me to really connect with my true self based on a deep knowing and trust. It has allowed me to heal, to understand, to blossom"
Are You Experiencing Any Of The Following?
I am depressed
I need help with my anxiety
I am stuck and I don't know why
I want to feel self-worth and love within
I have lost someone or something very dear
I want to know how to unify with my twin flame
I need something different to conventional therapy
I want to know how to work with my negative thoughts
I want help with my fears, emotions or traumatic memories
I want to create better relationships and find a loving partnerships
I want to understand who I am, why I am here, and unlock my Purpose
I am very critical of myself and I judge, get judged and criticised by others
I am an empath, and very sensitive, and want to know how to work with that
I feel isolated, alienated, oppressed, marginalised in my family, social, cultural situations
I have undergone a spiritual awakening and want to explore what it means for me
I feel drawn to you and intuitively found my way to this website and love reading your blog
I am dealing with change or need to make a life-changing decision and need support with that
I have read lots of self development or new age books but don't know what I need to develop
I am drawn to the Goddess and the Divine Feminine and want to connect more deeply with what that means
I have had a difficult experience of spirituality or spiritual crisis, or negative energies and need urgent support
If your intuition says yes, I invite you to follow that.
Translating all the abstract and sometimes deceptive New Age theories on healing yourself into real life can be a big stumbling block. I have been down this path, I know what it takes, and I understand the mechanics of healing and what creates and changes our personal reality.
This is not something you can learn in a book or even a few books, it's taken commitment, time, money, energy, training and balls, and some very, very good teachers to get me to where I am now.  I have acculumated a wealth of tools and experience, which I would love to share to help you totally transform your life.
How do you know if I'm right for you? Read my about page, look at my training, and feel into the depth of my experience.
If I fail to awaken your trust and curiousity, and you only take one thing away, then know that the answers are always within you, and that you are incredibly powerful, beyond any stretch of your imagination, and that actually, there's far less standing in your way than what you think.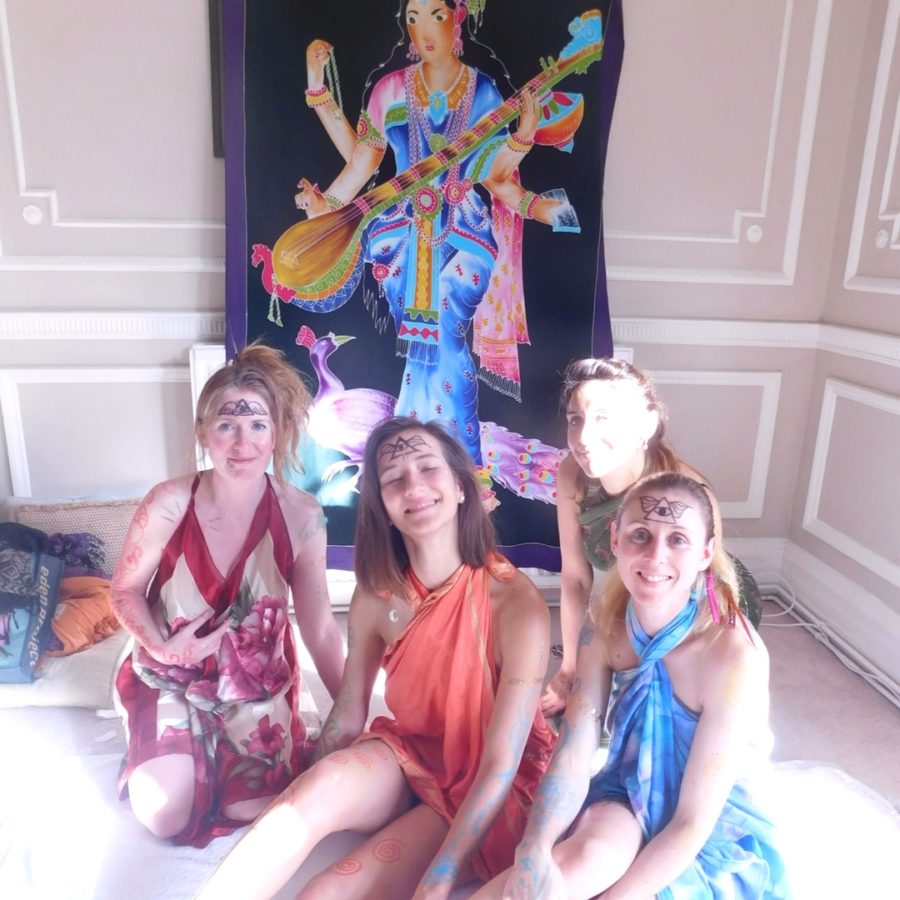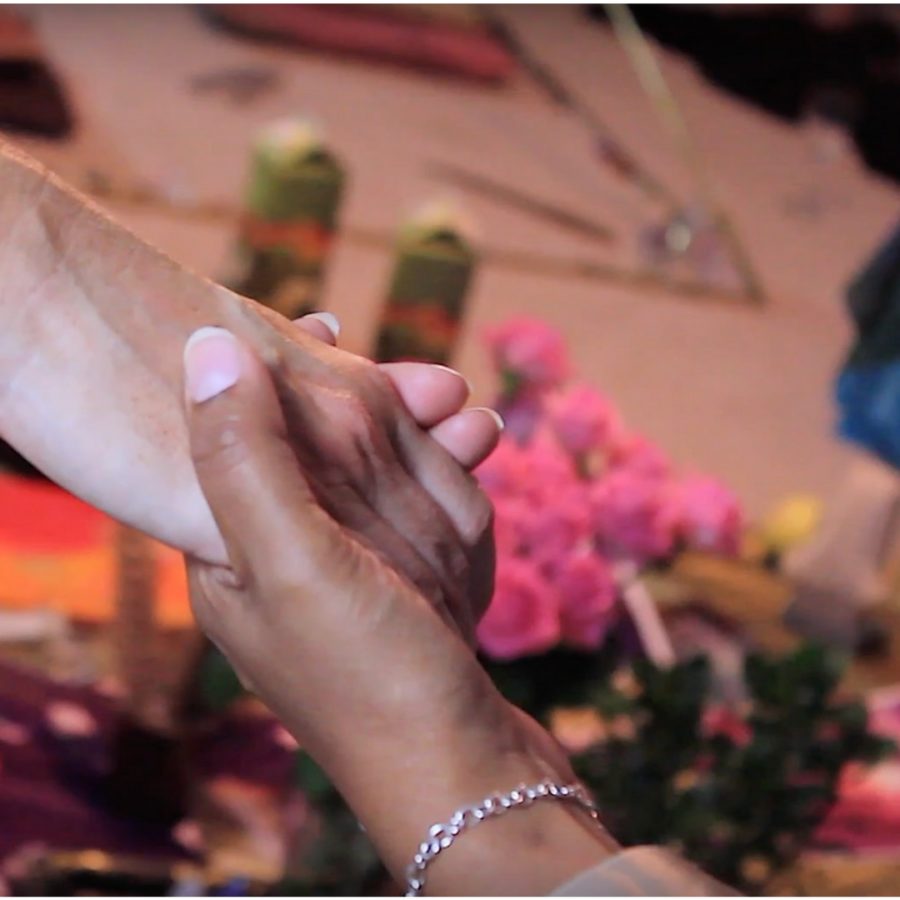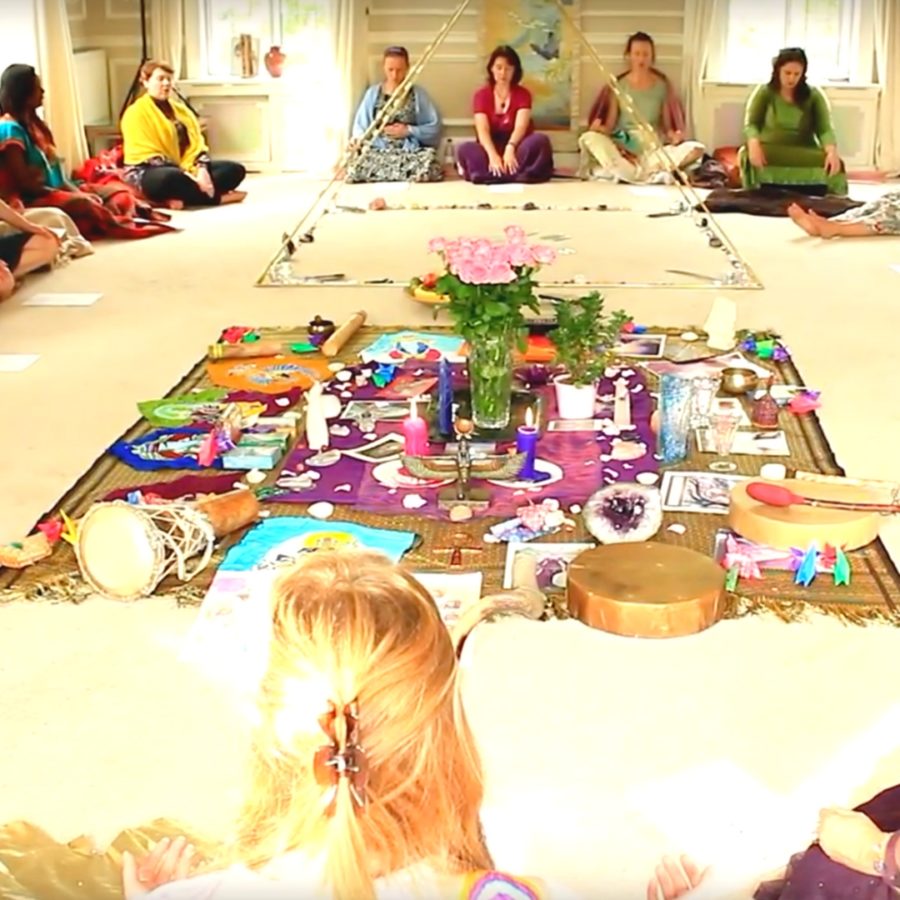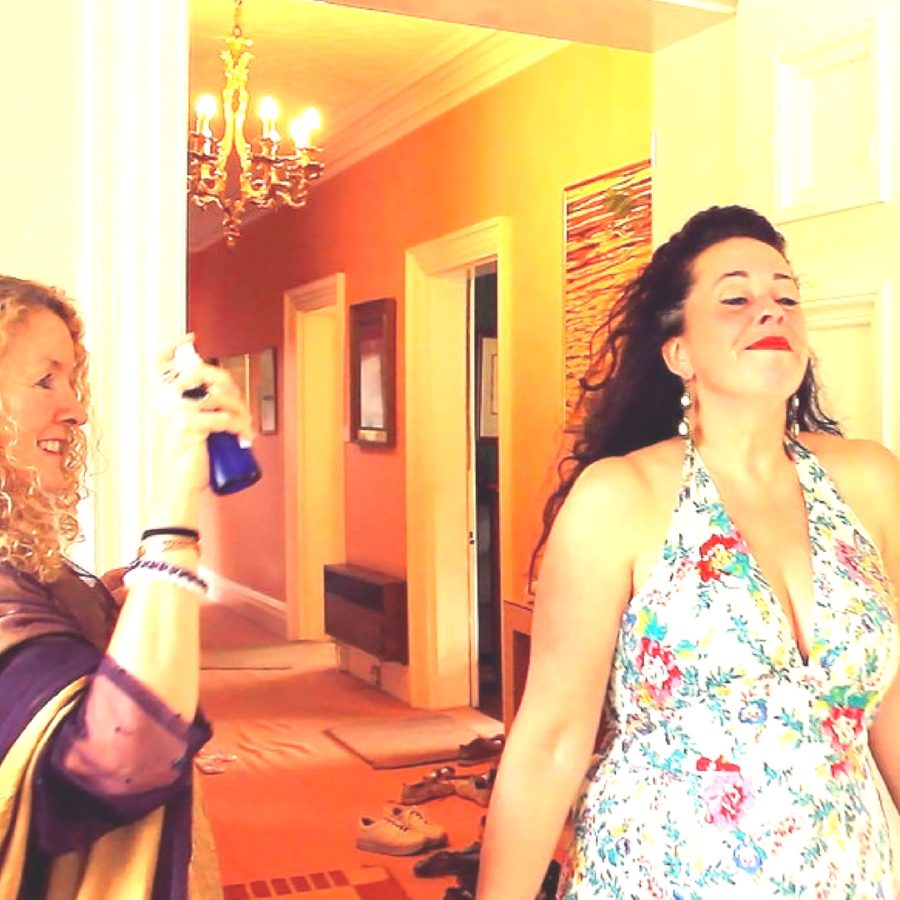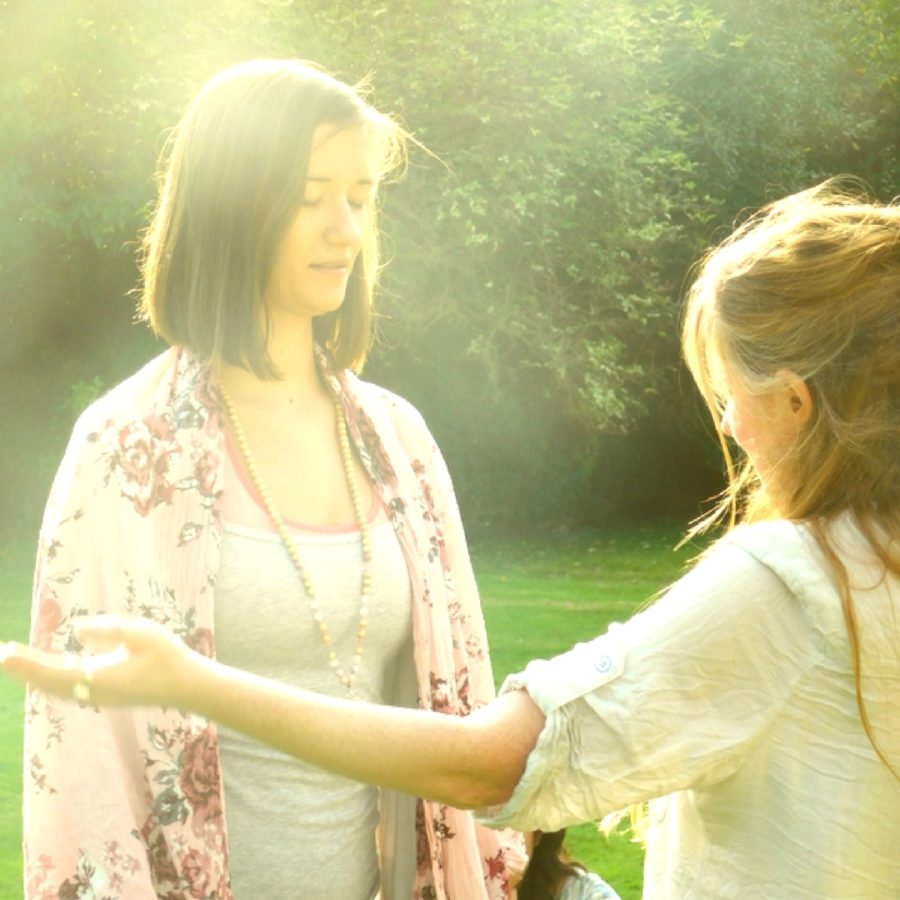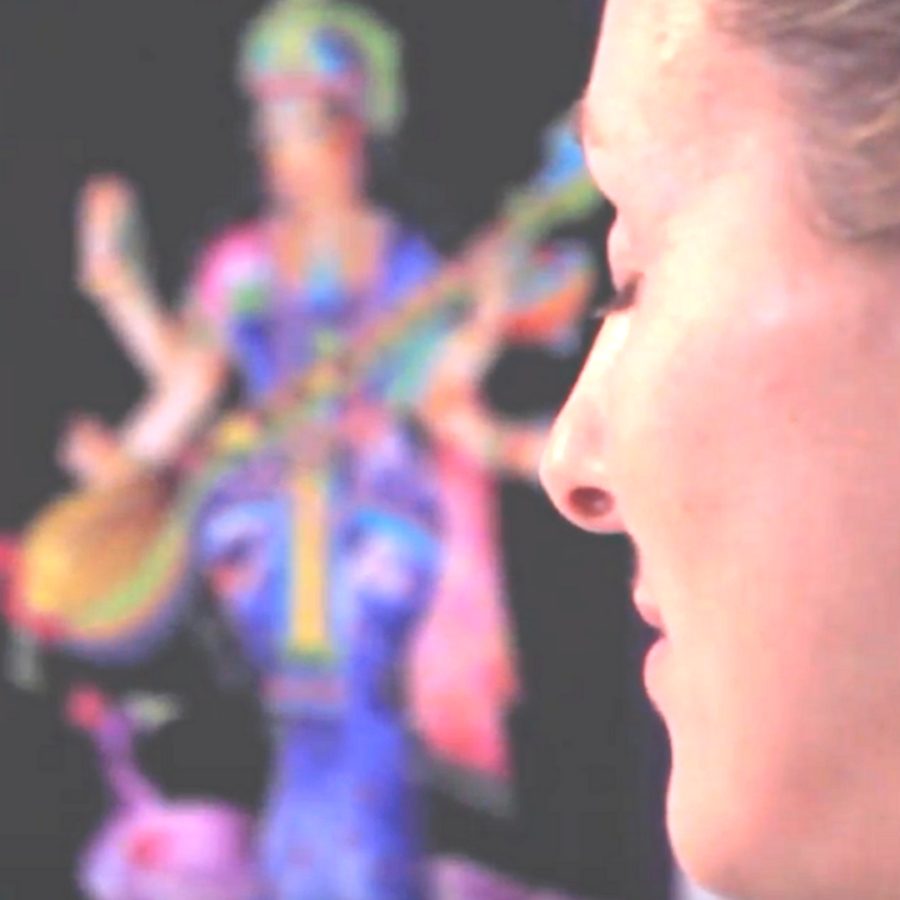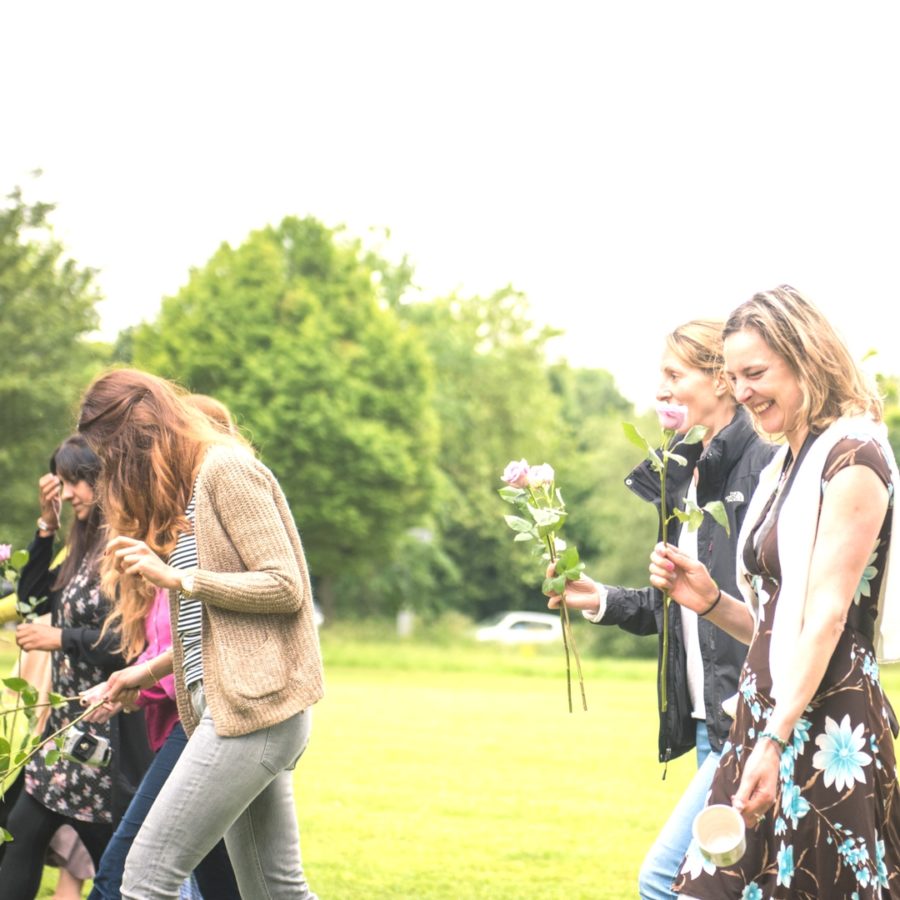 IF YOU WANT TO DIVE DEEPER INTO THIS SITE, THESE LINKS LEAD THE WAY