I welcome you here with all my heart. It is my deepest passion to share this mystical & magical work with you, & it is my highest intention that through our immersion into the Goddess your life becomes a reflection of true joy, abundance & peace.
Love Maia
It is time for women everywhere to awaken and step into their spiritual leadership. The Abundant Goddess Immersion is a powerful 2 day workshop of transformation for women. It is an experiential 2 days of 'consciousness shifting' for women yearning to let go of old painful patterns, embody their soul's joy and align with their Divine purpose.
With consciousness changing tools we empty ourselves making space for our Goddess Self to be deeply embodied. You ARE a Goddess, like no other, The Goddess Within You is special and unqiue to you, seated within your heart and She is calling you towards an unimaginably blissful new life chapter full of flow and ease.
We all know that truly transforming our lives takes commitment, support and a willingness to dive into all corners of your being. But many of us are taking the long, slow route to transformation. The Abundant Goddess Immersion is a fasttrack, designed to propel you forward on your path of embodying the Divine.
There will be teachings, consciousness shifting tools and powerful Divine Feminine initiations. You will feel what it's like to be so full of peace and love within yourself. I have been initiating women in the Goddess mysteries for over 10 years. I have led large workshops and helped many clients discover and harness the force of the Goddess. I'd be honoured to guide you into this powerful reconnection.
2 Days of Transformation: designed to gently initiate you into the process of your own powerful transformation through the Goddess
2 Powerful Life-changing Goddess Initiations:  Life-changing initiations to clear your aura and chakras at a deep, consciousness changing level, flooding your quantum field with unconditional love. Learn more about the Goddess Initiations
High Vibrations of Unconditional Love: which you then cultivate and establish into a moment to moment reaccessing and embodying in your daily life
Powerful Tools, Rituals & Ceremony: to transform your inner consciousness which changes what you manifest
Meditations, Breathwork, Toning & Teaching: deeply feminine tools for remembering the hidden knowledge and poewr of the Divine Feminine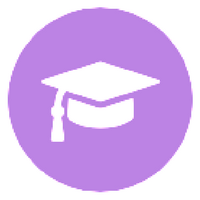 BE INSPIRED & EMPOWERED
Be empowered to take ownership of your healing and spiritual transformation through an entirely new understanding of what 'transformation' and 'healing' really entails.
GUIDANCE & HEALING
Learn how to receive and trust your own internal guidance. Learn how to heal from within through calling upon your own Divinity and working with the Goddesses and many other Beings of Light.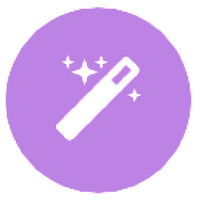 MAGIC & NEW INSIGHTS
Through ceremony, ritual and intention we call forth miracles and magic to engender shifts in consciousness. Gain crucial knowledge and new perspectives on the Divine Feminine.
INITIATIONS & PRACTICAL TOOLS
Receive two powerful initiations that will purify your energy field at a deep level and download the codes of Isis to catapult you forward  connecting with your Soul's joy and your Divine purpose.
TRANSFORM the past story you have held about yourself forever with core, consciousness-changing tools
DEEPEN your knowledge, awareness and understanding of yourself and how reality really works
ILLUMINATE & ACTIVATE  your Soul's Divine Purpose through powerful Goddess initiations
PROPEL you forward in realising your potential, embracing your challenges, and sharing your gifts with the world
INSPIRE you with confidence, self-belief and take you into action to birth a new version of yourself, open to new possibilities for your life, and manifest your dreams
AWAKEN, REALISE & EMBODY your Abundant Goddess Within – the most powerful tool you have on this planet
RECONNECT you with other like-minded and hearted women and reawaken your soul's rememberance of powerful, sacred sisterhood
Gate of Grace Meditation – a toning meditation to experience grace, peace, incredible stillness and presence in your beingIntegrating the Masculine & feminine – teachings and an exercise for bringing both sides internally into relationship

Meeting your Twin Flame activation – reconnecting you with your Twin Flame ignites the process for him or her to enter your life

Swahini Breath Tool – for clearing out physical and energetic issues in the womb, ovaries and sacral chakra

White Fire Initiation – a very powerful initiation deeply transmuting your 7 chakra's densest energy where nothing else can reach

Isis Initiation – you will receive the Codes of Isis – a beautiful back tingling, blissful feeling that brings bliss to your physical body

Archetypal Healing – a powerful yet simple way to clear past lives, archetypal wounds relating to body, sexual or physical trauma or abuse

Ancestral Clearing Through 5 Generations – clearing the stories, belief systems and trauma of our ancestors

Walking Towards your Goddess Self – this reunion floods our consciousness field with amazing feelings of self-love

White Fire Breath Work – powerful essential tool for deep healing of old habits, patterns and fear held at a multidimensional level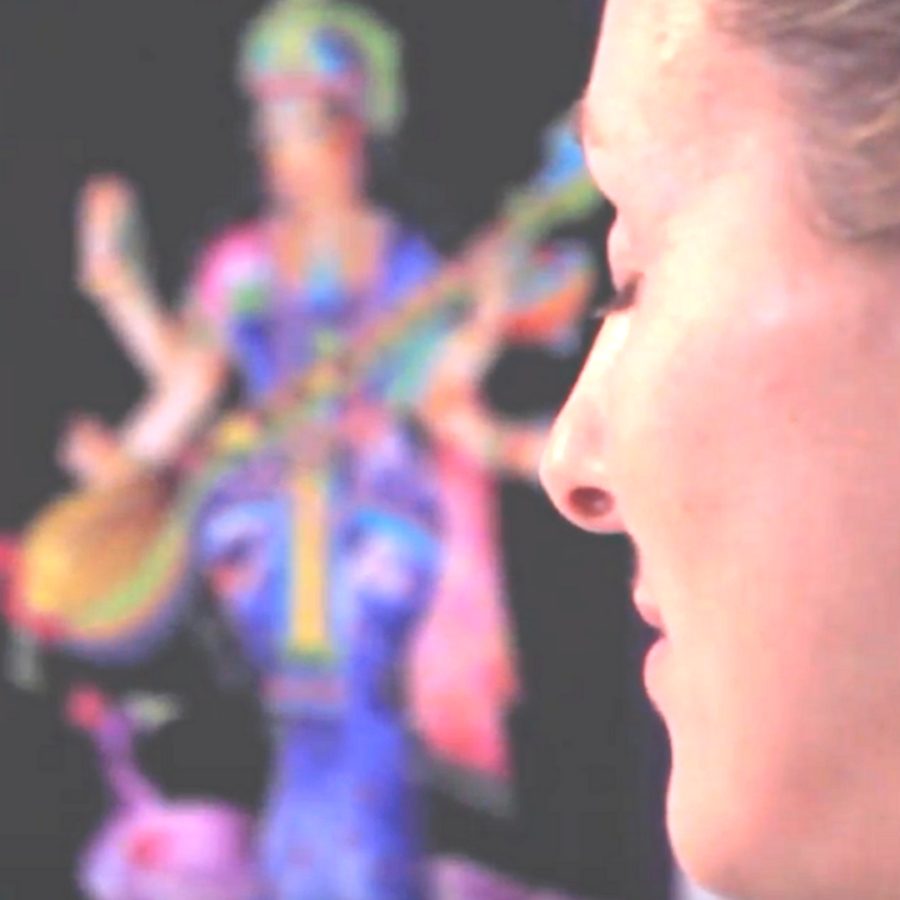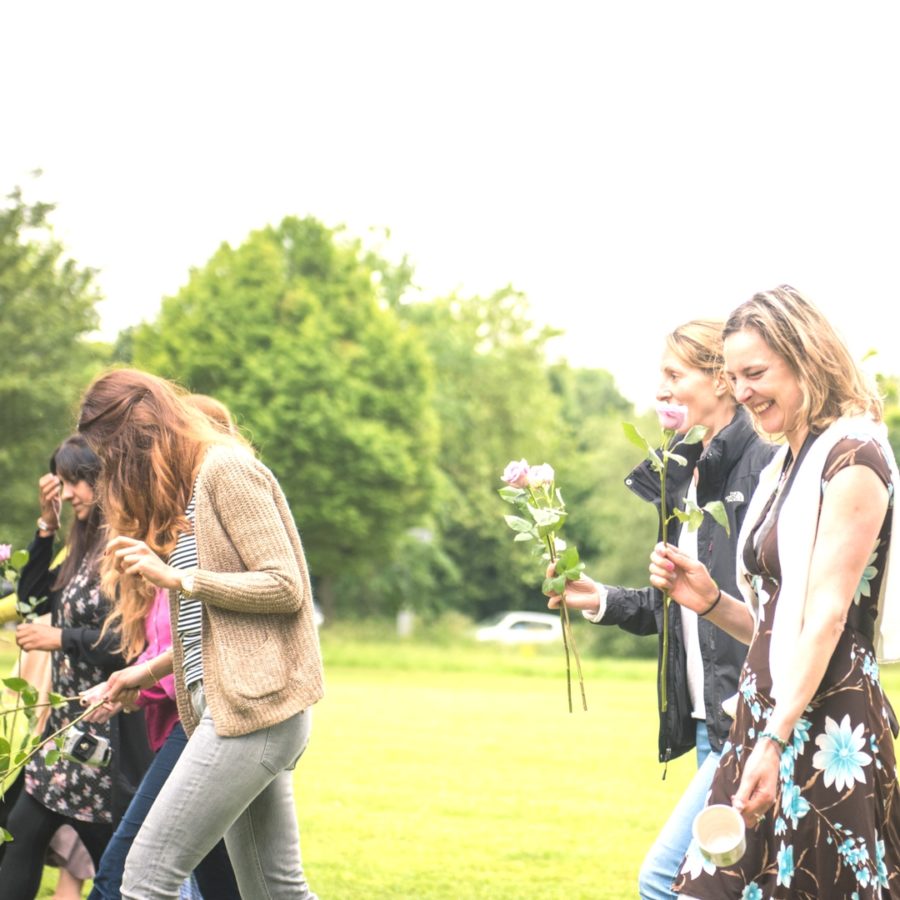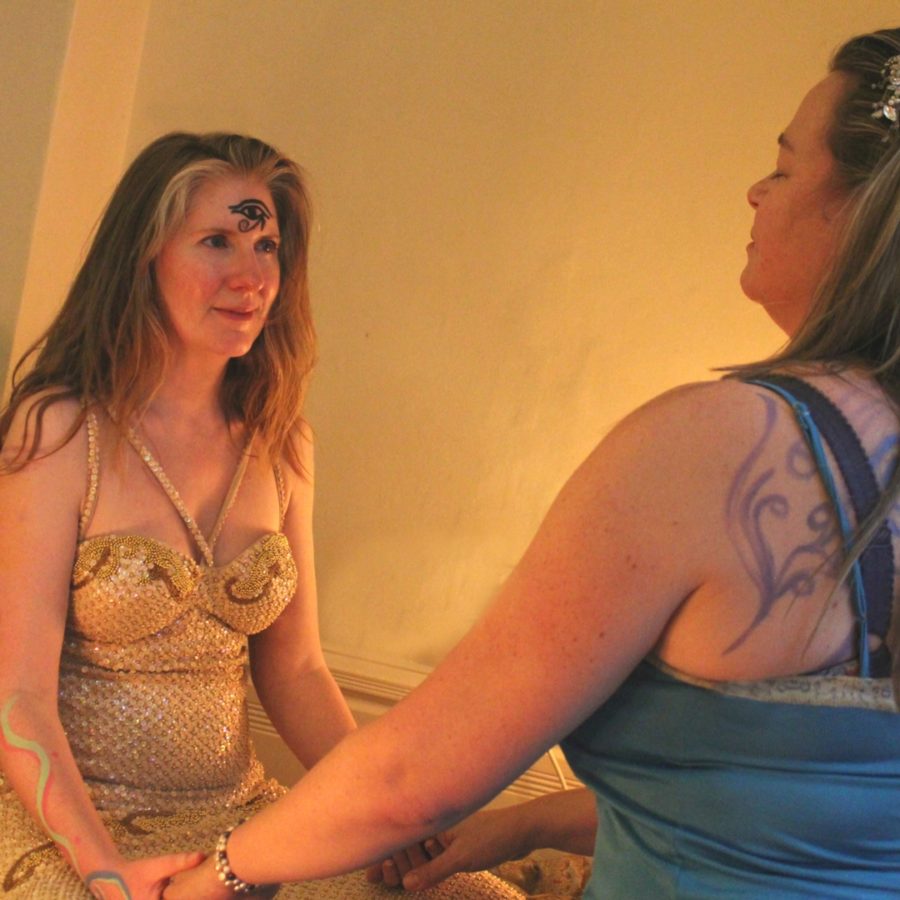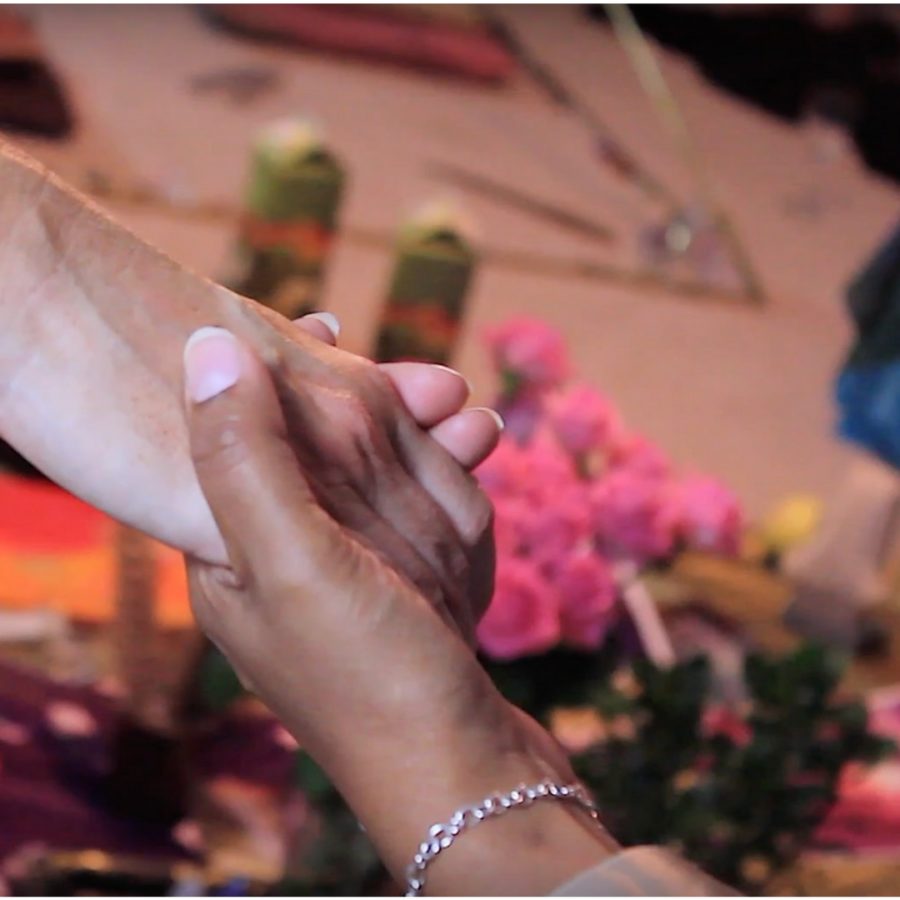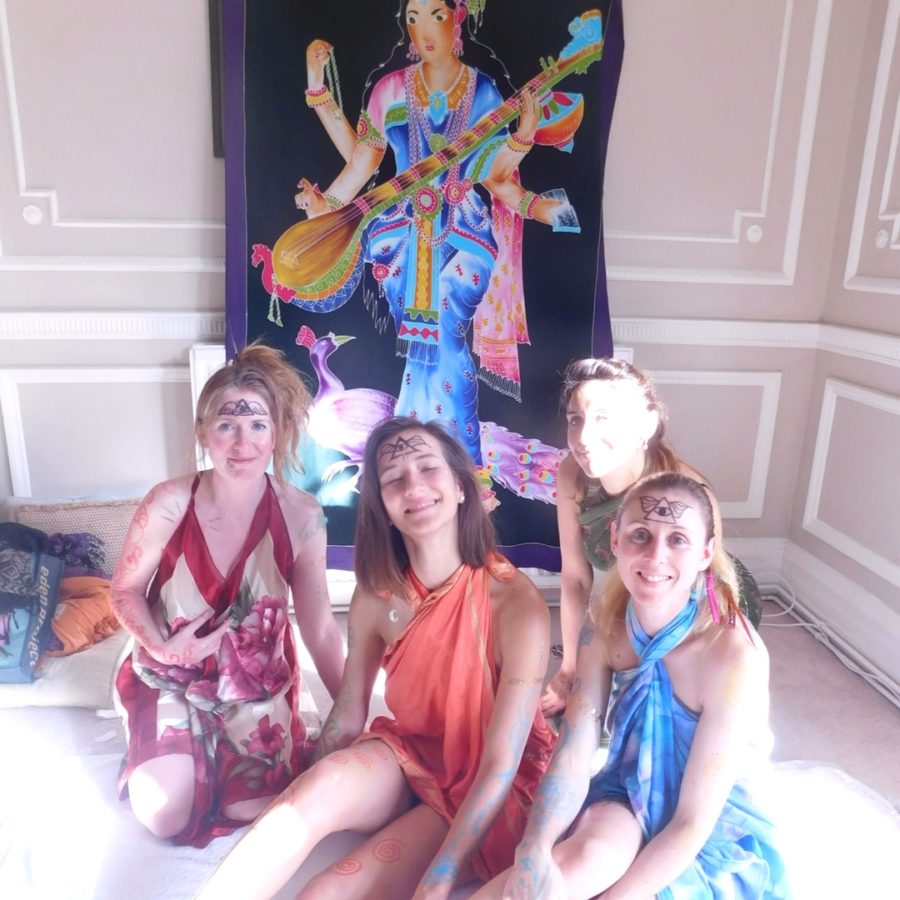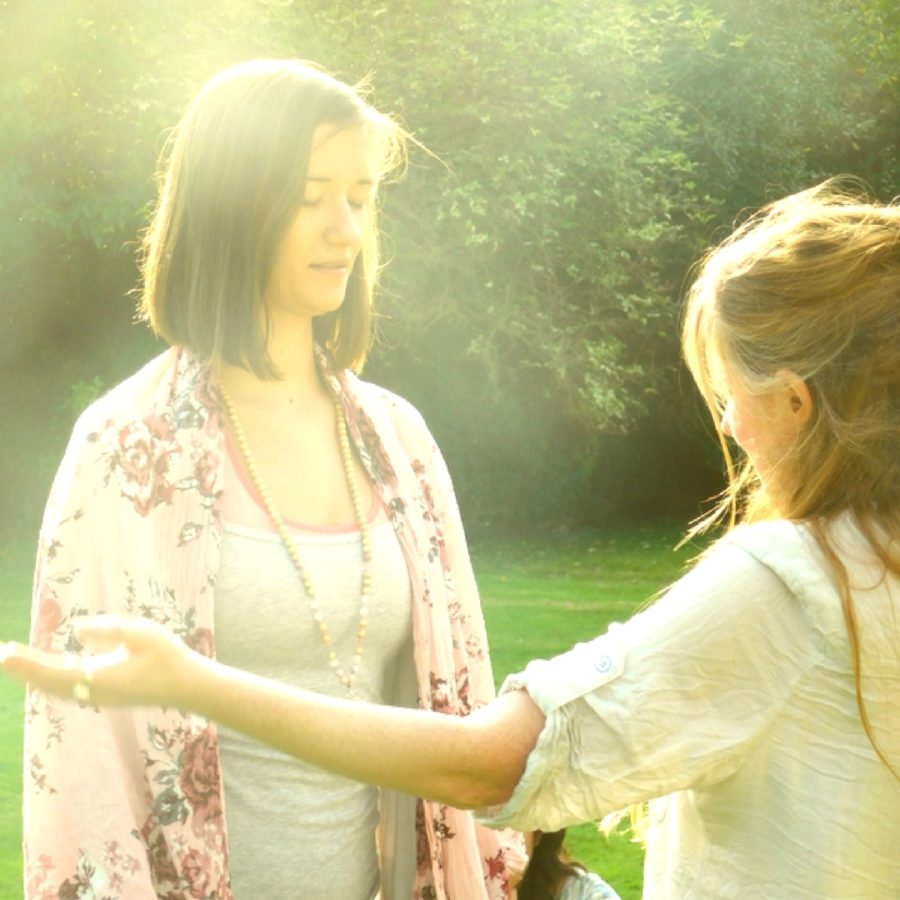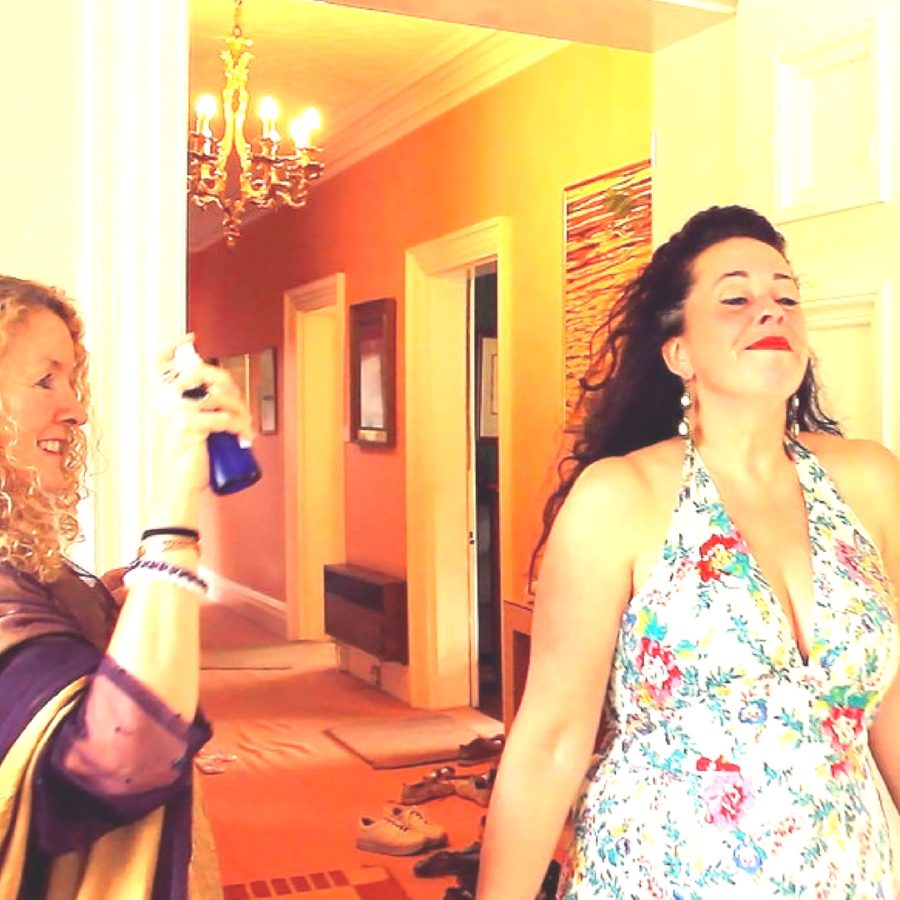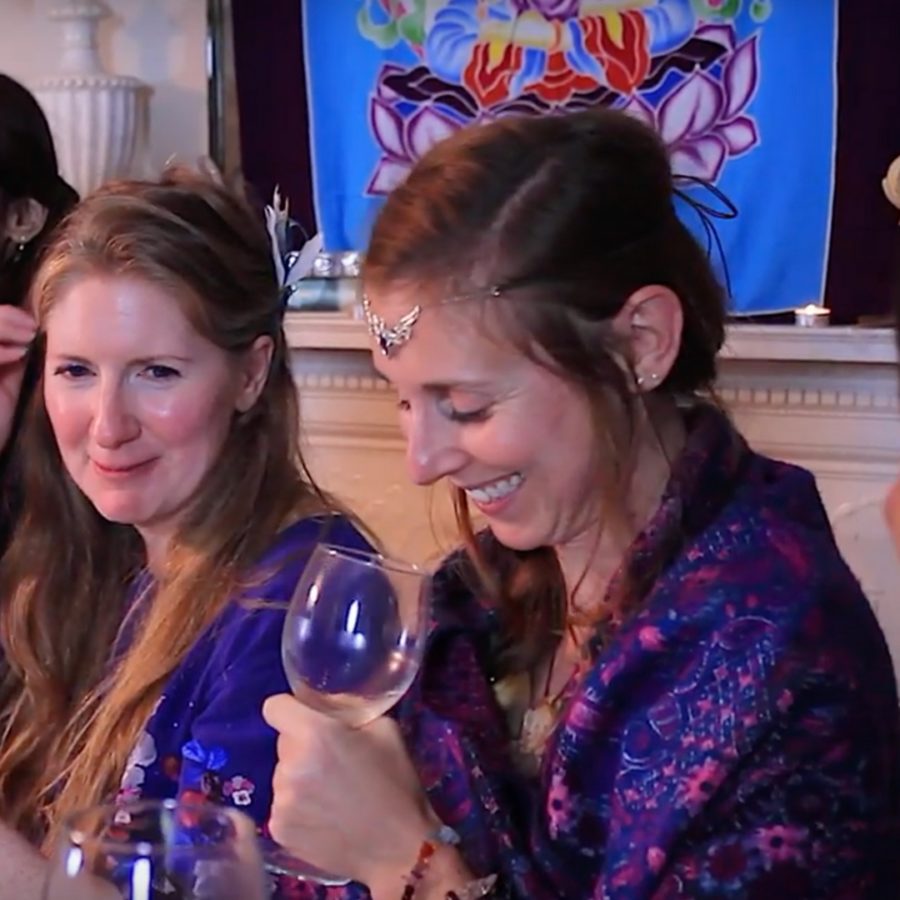 Freedom of spirit, permeating your entire life, bringing expansion, inspiration and vision
Alignment that brings you into connection with your soul's joy and purpose
Surrendering to what life brings while understanding that you can change your own reality
Transformation that saves you years of therapy
Taste peace and joy and establish these qualities of love, deeply in your life
Manifestation of your soul's purpose and creating a life of abundance
Rememberance of your sacred feminine nature
Authentic personal power, empowerment, and its viseral feeling in your body and expression in your relationships
Connection with the Divine within you, that feels at the core, unshakeable
Kindred spirit relationships with other women that feel solid, deep and loving
 Is This For me?
There are many things in this world to distract us from our truth.
The world tugs at our awareness. We make gurus out of our friends, teachers, partners, lovers, the internet, spiritual teachers, doctors, bosses, co-workers, children, mothers and fathers… there's a lot of wisdom out there, but the simple truth is that until you can feel, unfold, know and follow what your truth is, you will feel lost.
Quite literally, from the moment of birth, your wondrous, infinite potential stretched out before you becomes slowly inundated with the needs, views and values of everyone else.  And women are even more expertly trained in serving and satisfying others' desires before our own.
And, in living out other peoples' lives and their expectations of us, the reality is that we stay living amidst many, very real fears – of letting down people, of being rejected, of being alone.
So, I am not interested in you following my truth.
As that wouldn't be my truth, and besides, I'm not here to recreate the wheel. I want to teach you how to create your own wheel, to learn to find your own truth and then follow it, brazenly.
Once you find the HOME of this inner guidance that is just waiting so patiently for you to discover, you will never again fall into caring about what everyone else in the world thinks about you.
This path is a path of self discovery, of inner, not outer truth, of understanding your own meaningful reality. And even if your own truth does not always make sense to others in your life, or even to yourself, you will feel happy following it. Once you connect to this core within you and shine a light on it, you will listen and know what is being asked of you for your Higher Calling.
You will move beyond your fears and you will awaken your soul's desires and you will hear your heart and soul sing.
Others will begin to notice your self-love, your abundant energy and happiness. They will want to know what your secret is. And you will say, "I have found my centre, my inner guidance, and I follow it".
My intention is that this workshop births that desire and longing in you to find this inner guidance.
This workshop is for every woman who yearns for freedom of their spirit, connection with other women and to expand the Divine presence in their lives. Whether you have been stuck with the same old issues, feel like it's time to finally make an exciting leap forward, or are just curious about how the Goddess energy feels, these transformational tools will work for you.  As many other previous participants have experienced, this work opens doors for your majestic awakening.
HERE'S WHAT SOME ABUNDANT GODDESS PARTICIPANTS HAVE TO SAY
"A very inspiring and powerful weekend it was the first time I have experienced anything like that and I feel so blessed that I was a part of your first workshop. It was a wonderful experience and you have started me on a journey that I intend to make a lifelong (and beyond!) practise."
HERE'S WHAT SOME ABUNDANT GODDESS PARTICIPANTS HAVE TO SAY
"A truly uplifting, high vibrational and powerful weekend" Laura Marsland
HERE'S WHAT SOME ABUNDANT GODDESS PARTICIPANTS HAVE TO SAY
"You have an incredible ability to make me believe that you invite the Divine Mother & her entourage around for tea every couple of days… simple, safe & REALLY fun!"
Don't Just Take My Word For It
I'm amazed and moved by countless people who tell me that this work (sessions, workshops, online training programmes, community, articles) has sparked and sustained a profound and meaningful change in their life.
This work opens a path a living out our Divine Soul Purpose. People who come to this work often say this prayed to find something to help them, then they found me. This work enables women to make bold and courageous moves, take action on long-held dreams and live lives they once only imagined.
If this has made you curious what might be in store for you if you immerse yourself? See the testimonials below, or read over 40 powerful stories from our sisterhood right here.
Much love,
Maia x
3 of 40 Amazing Testimonials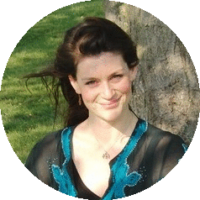 "Beyond any expectations I had created have done a large number of workshops, both spiritual and mainstream and this entered the level of profound on both accounts. I could feel the vibrational effects on me days before the workshop began and as the weekend continued I was constantly amazed by the deeply felt experiences I received through the channel of Maia, of the Divine Feminine. I'm writing this 3 weeks later and can say in absolute honesty that I am witnessing daily shifts."
Olivia Flaxman – http://www.oliviaworks.co.uk/ Psychotherapist, Yoga & Meditation Teacher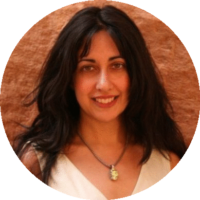 "Your workshop was a profound opening and new beginning for me that I did not expect. It was a brilliant two days, and you were amazing at keeping the momentum and responding to everyone's varying emotions and personalities!"
Renu Parmer – https://renuyoursoul.com Healer & Intuitive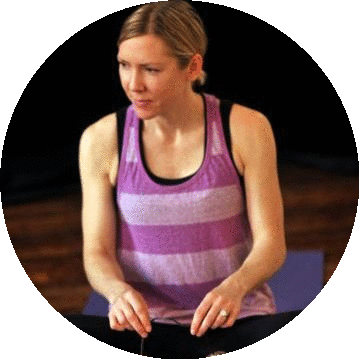 "A very inspiring and powerful weekend it was the first time I have experienced anything like that and I feel so blessed that I was a part of your first workshop. It was a wonderful experience and you have started me on a journey that I intend to make a lifelong (and beyond!) practise."
Nicole McMahon –http://www.nicolemcmahon.com/ Yoga for Schools
Act now to secure your place and open a new chapter of your life. Places are limited and go fast.
1 SPACE LEFT as of 31st October
One Easy Payment
If you need to pay a deposit, please send a non-refundable, non-transferable deposit of £60 via paypal (friends & family) to katesurgey@hotmail.com and then email me separately
On completing deposit or payment, you will receive a welcome email from Maia with all the details about two weeks before the weekend. Do you have any specific questions that you need answering before you can join? Just drop Maia an email at maiaannabalmires@gmail.com and she will endeavour to get back to you asap. The venue is in sw128sa, London, the timing is 10-5.30 pm Saturday and Sunday.
Once you are committed to the workshop through your payment, there are no refunds. This is to support the deepest part of you that felt that initial strong desire to join, and to support myself with wasted time and funds.
If you have paid your desposit and it is within a week of the workshop, you are liable to fulfil the rest of the fee. I ask you honour this agreement.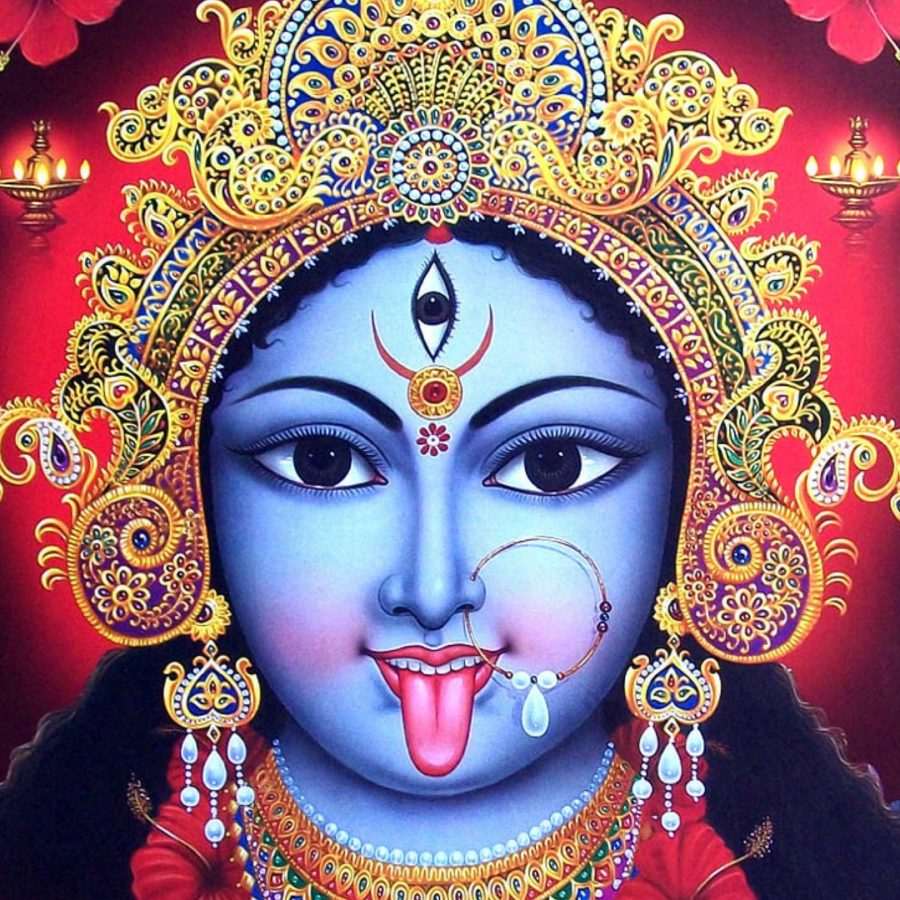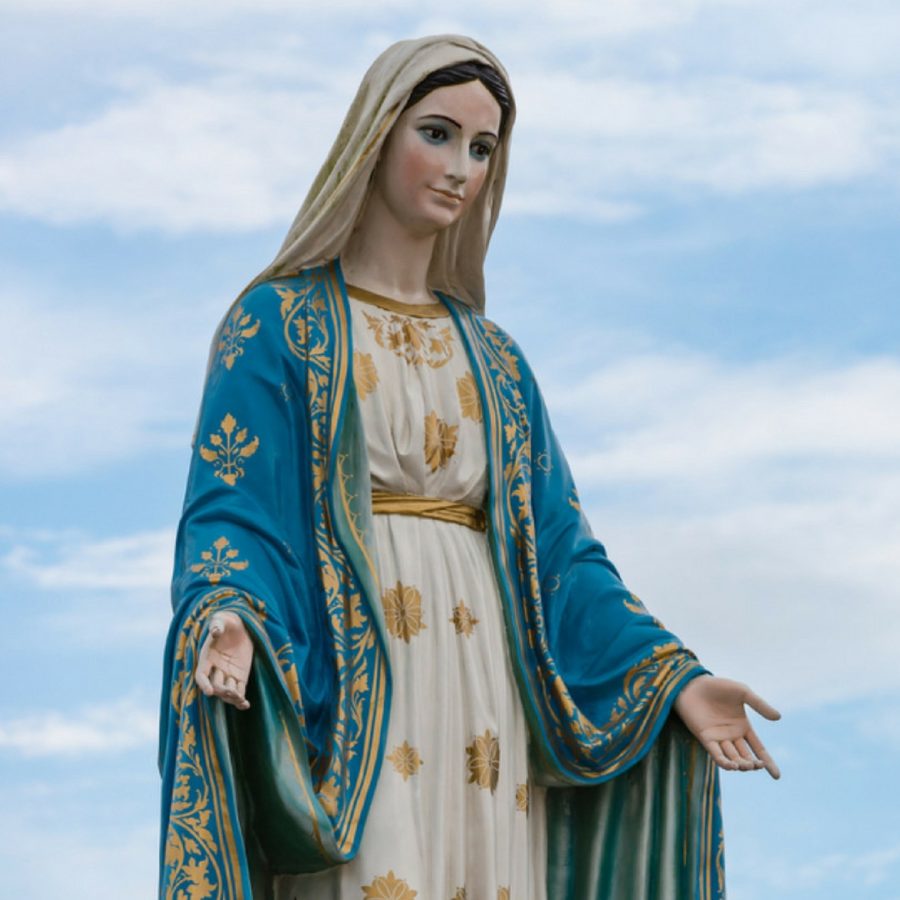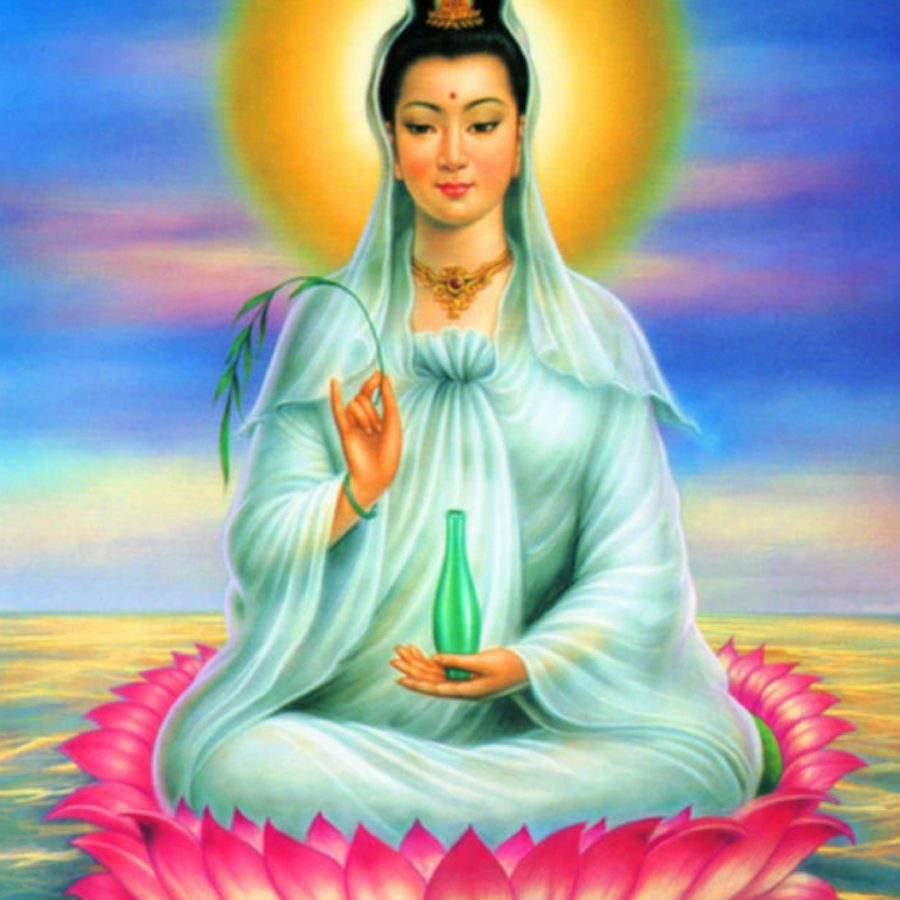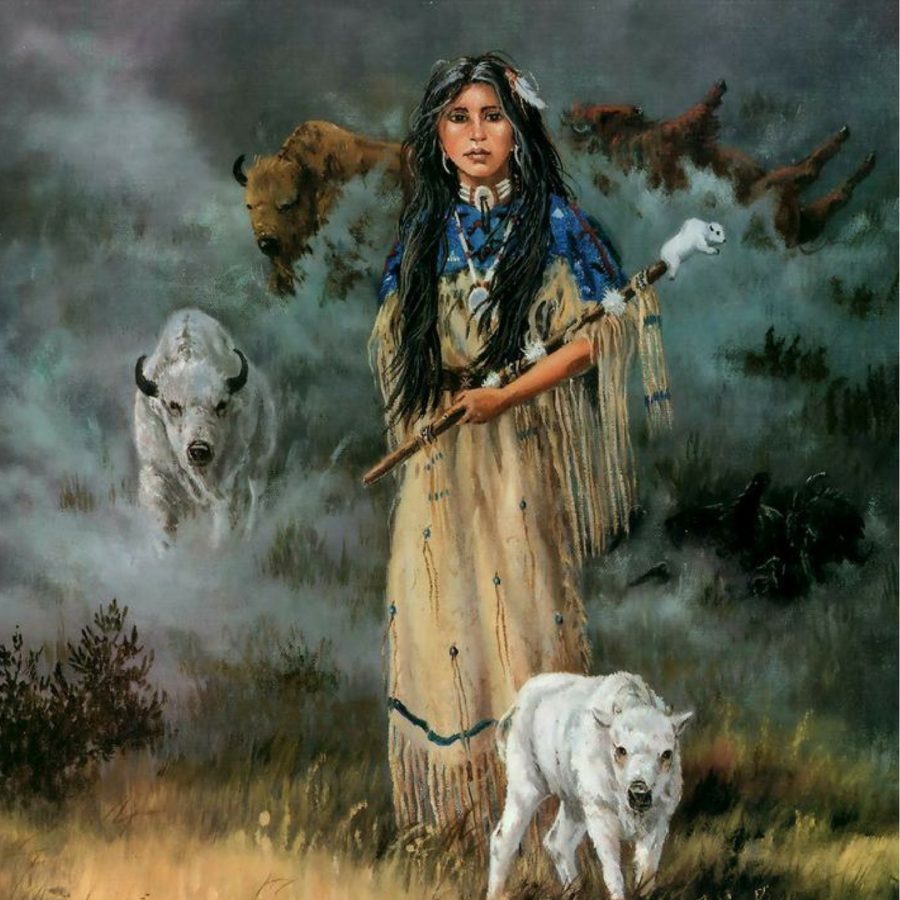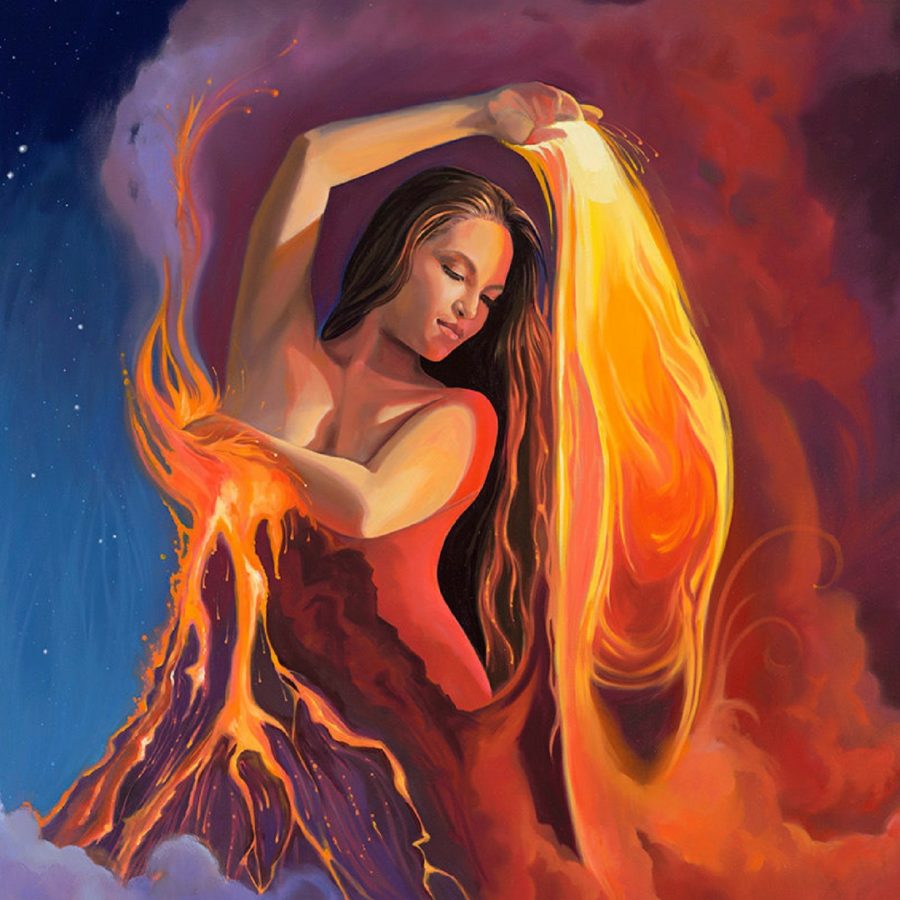 Where and when is The Abundant Goddess Immersion?
The Abundant Goddess™ 2 Day Immersion runs from 11-12 January 2020 10 am – 5.30 pm both Saturday and Sunday. It is near Wandsworth Common in London sw128sa. There are easy connections through Clapham Junction station and we are 12 minutes from Balham underground and rail.
What are the 3 Goddess initiations and can I get them anywhere else?
The Initiations are only available on the retreat. Over the immersion you will be receiving 2 powerful initiations that expodentially clear your aura and connect you to Goddess Isis. With rare exceptions, you can only receive them at the immersion as they are powerful, sacred initiations that require preparation, ceremony and ritual. Many people get scared when they hear the word initiation. These initiations are anything but scary. Often gentle, sometimes strong but always beautiful, powerful and amazing experiences of unconditional love that reconnect you with the Goddess, you as a Goddess – on a tangible feeling and body level. They are not available anywhere else in the UK as they are taught through my US teacher.
What will the immersion consist of? What can I expect?
Powerful transformational teachings, tools and exercises and 2 initiations, lots of sister love. Everyone is asked to bring some vegetarian food to share.
What payment options are there?
Payment is a desposit or the full amount which is non-refundable and the rest is payable 1 week before the immersion.
What is the refund policy?
No refunds are available once you have secured your place.
I don't know anything about the Goddess - does this matter?
Many women don't!  That's why we are doing this work! This retreat is suitable for those familiar and not familiar with this work. We will LOVE whatever you bring with you, and you are more than welcome to just come with curiosity. As long as you come with an open mind, and a willingness to look at yourself.
Are there any age restrictions?
As long as you're a woman 18 years or older, or accompanied by an adult if under 18.
Will there be resources to take away from the immersion?
The retreat will provide around 8 tools and resources to take away, but in the main it is the Abundant Goddess Programme that provides the resources. This workshop provides you with a very direct experience of the Goddess. So if you are looking for mainly resources, sign up for the Abundant Goddess Online Programme also – there is a combined payment option so you can do both the immersion and programme together.